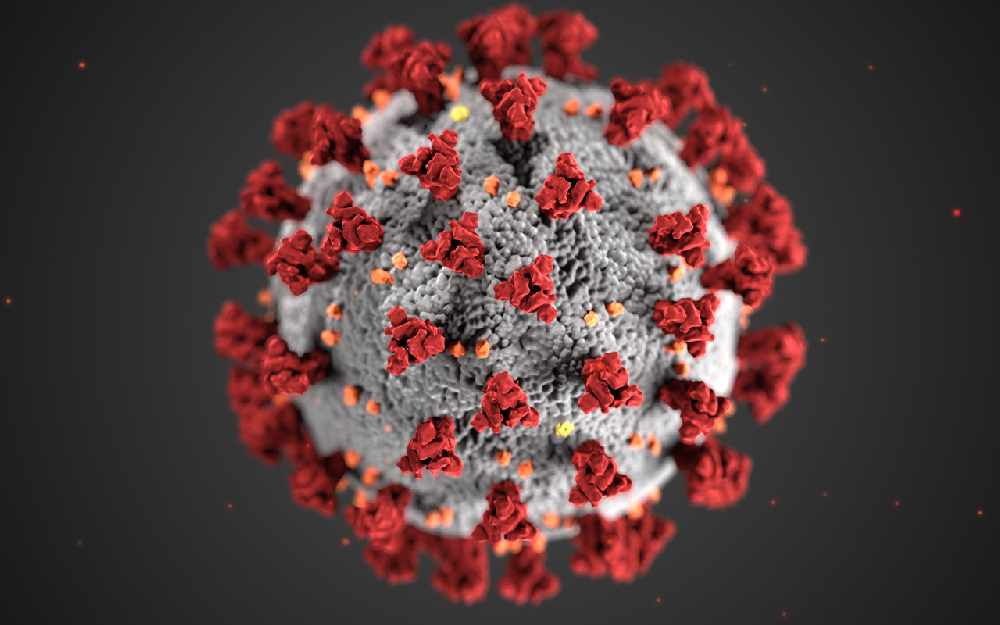 There are 245 active cases of COVID-19 in the Yukon. Photo: CDC.
Acting CMOH says the Omicron wave is rising in the Yukon.
Yukon health officials have reported 158 new cases of COVID-19 between December 31st, 2021 and January 3rd, 2022.
There are 245 active cases in the territory as of Monday morning.
Acting Chief Medical Officer of Health Dr. Catherine Elliott says the territory is experiencing the rise of the Omicron variant, which is significantly more transmissible than other strains of the coronavirus.
"I am urging anyone who has even the slightest symptoms to stay home," says Dr. Elliott in a press release. "Staying home when sick, even mildly, is now more important than ever."
245 active cases is the highest active count the territory has seen during the pandemic, by far.
As of Monday there was no updated breakdown of cases by community, or vaccination statistics.
New measures were introduced by the Yukon Government on December 31st, 2021 to help control the spread of cases. These measures will officially be enforced under the Civil Emergency Measures Act as of January 7th, 2022.