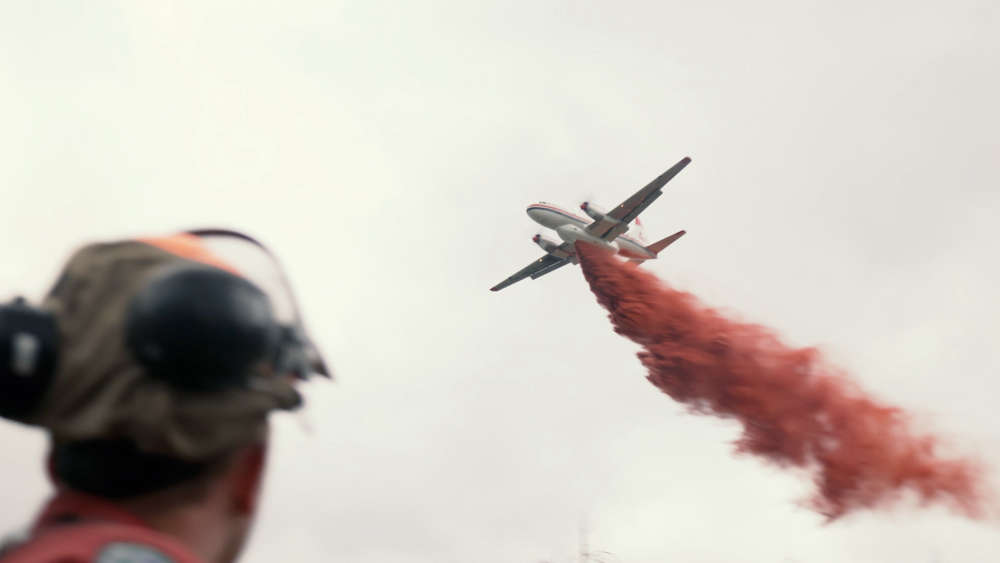 The B.C. Wildfire Service has been actioning nearly 300 fires across the province throughout the 2021 season. Photo by B.C. Wildfire Service
An air tanker group from the Government of Yukon's Wildland Fire Management Branch is heading to British Columbia to help the province battle wildfires.
A Yukon air tanker group is being sent down south to help B.C. to help fight forest fires.
Yukon's Community Services Minister Richard Mostyn says the tankers will help the wildfire struck province over a 14-day-deployment, while Yukon's remaining forces will continue to manage the wildfires, including the new Haines Junction Fire burning beside the Aishihik Road.
"I know that we have boots on the ground in that area and last I heard, we're doing very well. we're keeping an eye on the situation, moment by moment, and if we were to need that tanker back, we could have it back in the territory within a day."
Mostyn says the B.C. government agreed to accept help through the Canadian Interagency Forest Fire Centre program.
"We reached out through C.I.F.F.C to the B.C. government and said we have a bomber we could send their way if they needed it. They accepted."
Mostyn says the territory currently doesn't need the air tanker group, so it will be used to help battle the 300-odd fires currently burning in B.C.
The air tanker group includes three Air Tractor AT-802 aircraft, a Bird Dog plane, pilots, an air attack officer and an air attack officer trainee.