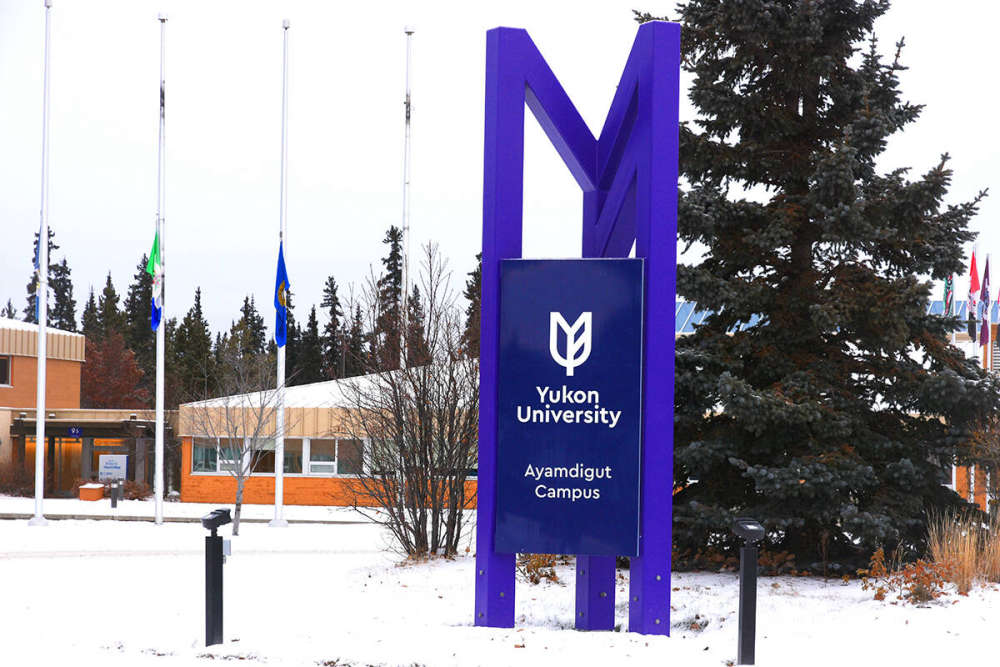 Photo: CKRW file.
Through 2 academic partnerships, Yukon University recieves 5.5 million dollars for clean energy research.
YUKON - Yukon University has received 5.5 million dollars for sustainable energy research through two academic agreements.

Yukon University's Northern Energy Innovation research program has been granted $5.5 million to analyze the reality, difficulties, and barriers of two clean energy choices in a northern environment.

Dr. Michael Ross, NSERC Industrial Research Chair in Northern Energy Innovation (NEI), and his team will utilize this money to focus on carbon capture and storage and offshore technologies in northern Canada during the next seven years.

The two academic partnerships include the Accelerating Community Energy Transformation Project led by the University of Victoria. While the other, CANSTOREnergy Project is led by the University of Toronto.
The Canada First Research Excellence Fund (CFREF) and the New Frontiers in Research Fund (NFRF) are two of Canada's primary strategic research funding streams that encourage scientific discovery and world-class multidisciplinary research while training the next generation of researchers.
YukonU is a partner in one of 11 large-scale CFREF projects that received a total of $1.4 billion in funding. In comparison, six Canadian initiatives received a total of $72 million in NFRF funds. YukonU's participation in these successful CFREF and NFRF applications is a noteworthy accomplishment that reflects the quality and calibre of research conducted at YukonU.