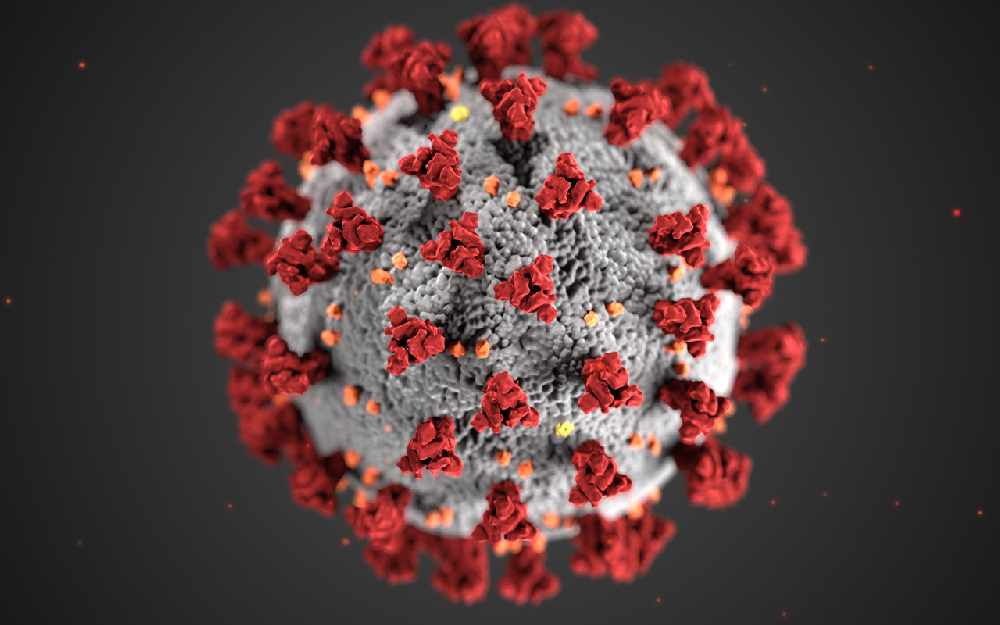 This illustration from the U.S. Centers for Disease Control and Prevention reveals the form exhibited by coronaviruses. Photo: CDC website.
The Yukon resident was infected with Coronavirus while outside the territory, and won't return until they're cleared of the virus.
A Yukon resident has contracted the Coronavirus outside of Yukon.
The new case is currently out of the territory and brings Yukon's total case count to 14.
Dr. Brendan Hanley says this person tested positive while out of the territory and is now recovering in self-isolation.
He says Yukoners should continue to practice the safe six when travelling, adding the Yukoner will not return to the territory until a time when they are no longer infectious.