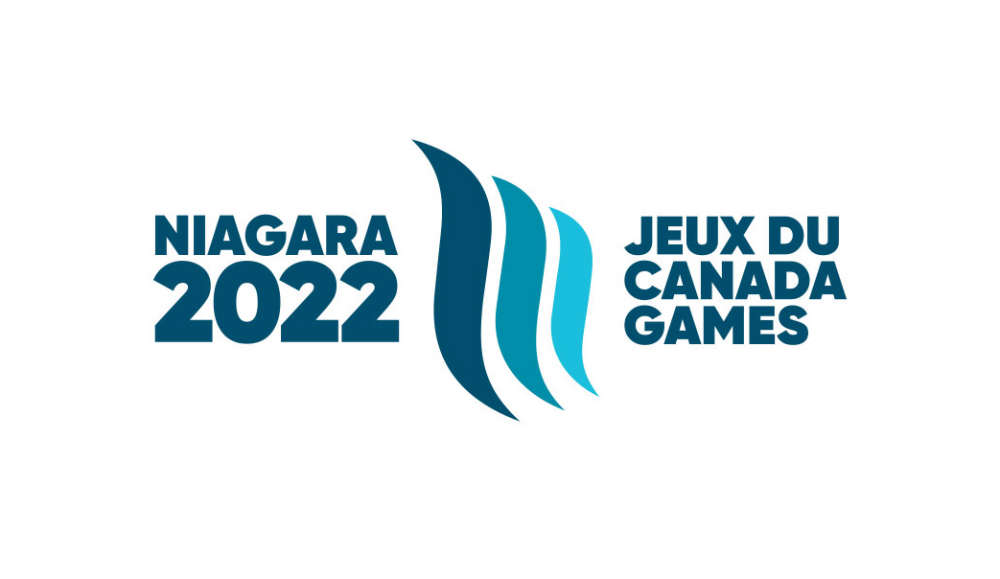 The Niagara Region will be home to over 5,000 participants as anticipation for the 2022 Canada Summer Games ramps up
YUKON - Athletes competing for Team Yukon will be in Niagara for the 2022 Canada Summer Games.
Nearly 200 Team Yukon athletes, coaches, managers, and support personnel are on their way to Niagara, Ontario, to compete in the 2022 Canada Summer Games.
Over the following two weeks, athletes will participate in various sports, including basketball, canoe and kayak, cycling, golf, soccer, swimming, volleyball, and wrestling.
Mara Roldan, who won gold in the junior criterium at the 2022 Canadian Road Championships earlier this summer, has been named Team Yukon's flag bearer for the opening ceremonies.
The 2022 Canada Summer Games runs from August 6th to 21st and has over 5,000 people from all over Canada competing in 18 sports.
For the first time in 37 years, lacrosse will be played and rugby will make its debut at the games this year.
The Yukon Government contributed more than $170,000 to Team Yukon's participation in the Canada Summer Games.