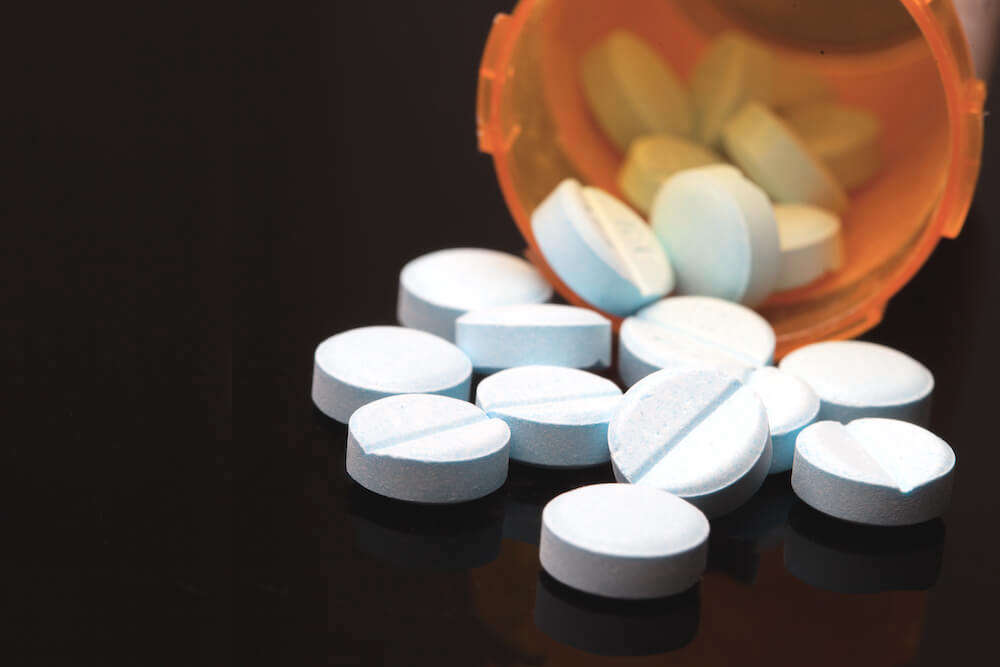 Photo: CKRW file.
Yukon's Chief Coroner has given some insight into the recent drug-related deaths that were caused by hazardous illegal substances
YUKON - Some light has been shed on the recent deaths due to toxic illicit drugs by Yukon's Chief Coroner.
Recently, there have been 8 deaths in the Yukon from April 7th to April 27, 2023, relating to substance use, according to the Yukon Coroner's Service.
There have been 11 substance-related fatalities since January 1, 2023, of which eight involved opioids. In the Yukon, deadly illegal substances like alcohol and narcotics like cocaine, opiates, and benzodiazepines continue to claim lives.

There has been a total of 85 opioid-related deaths in the territory since April 2016.
Of those 8 deaths in the month of April of 2023, 6 occurred in Whitehorse and 2 others in Yukon communities. 4 were members of Yukon First Nations and the deaths ages ranged between 22 to 52. 3 deaths involve cocaine and fentanyl, while 2 deaths involve cocaine and alcohol intoxication.
These findings indicate that the source of these illegal narcotics is unstable, and Yukoners must exercise extreme caution if they decide to consume them. The Yukon Coroner's Service advises anybody who may be using or considering using illegal substances to exercise caution. It is possible for medications to contain ingredients that the consumer is unaware of, and one batch of a certain drug supplied may differ from the next.