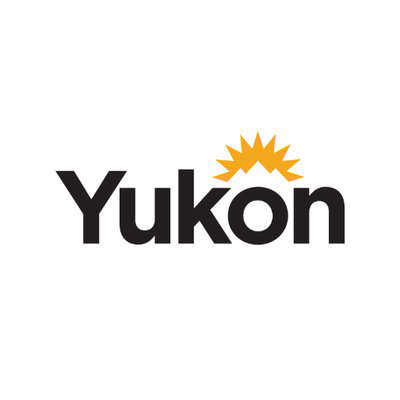 Photo: CKRW file.
During the economic update segment, lots of back and forth between the Yukon Liberals and the Yukon Party took place at the legislature
YUKON - The economic update for the territory was released with much to debate.
Yukon's Premier Ranj Pillai provided the economic update in the legislative assembly on March 17, 2023.
Pillai stated the tremendous growth seen in the Yukon's economy should be something all residents and business owners should be proud of.
"According to the latest Statistics Canada data released in November 2022, Yukon led the country in real gross domestic product growth, increasing 10% from 2.66 7 billion to in 2020 to 2.93 billion in 2021. Deriving some context to those numbers, Canada's overall growth rate in 2021 was 5%. The Yukon's was double that" says Premier Pillai.
He went on to say that Yukon's greatest resource is people and the population has continued to grow to reach over 44,000 in September of 2022.
After the update which included Pillai stating "Yukon's GDP growth and mining in 2021 was at 45.4% growth and construction at 16.8% growth." Yukon Official Opposition and the Yukon NDP made their comments regarding the economy.
Currie Dixon, Leader of the Yukon Party says "the Liberals continue to add more red tape and regulations across the board."
In answering the criticism Pillai had this to say.
"Our government is committed to supporting local jobs and diversifying our economy. We recognize the challenges that Yukoners are facing, in the light again of rising inflation. After the words from the Leader of the Opposition, I would go back and reflect on the fact that you could take snippets from newspaper articles you can twist and turn the notes but the end of day it is the strongest economy, the lowest unemployment rate and the best growth in the country. Those are three points that are factual"