How to Play

We've designated 12 locations throughout the territory. Get a picture of yourself holding a "CKRW 50 Years" sign with the date at a location.
For each location, you're entered to win one of nine incredible prizes from local businesses. We'll draw these prizes over the summer, so upload them as you go.
If you upload pics of yourself at all 12 places by September 6th, you'll be entered in the September 13th draw for the big grand prize!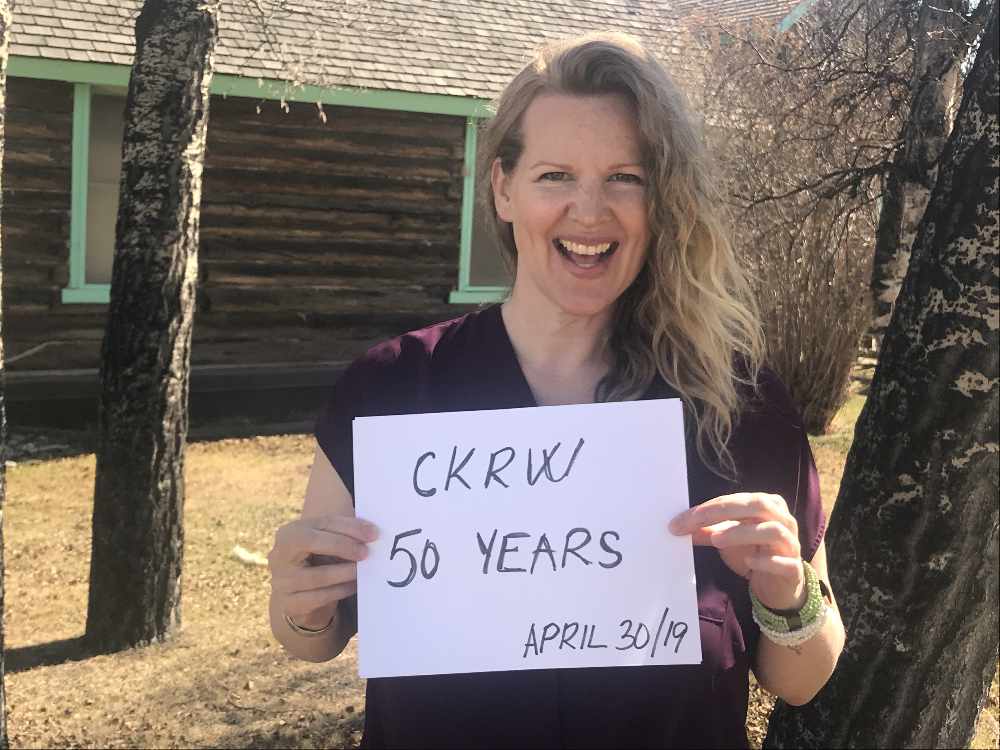 Ready to Play? Click a Link below to get started!
Share