Otter Falls
Fun Fact
Otter Falls graces the 1954 Canadian five-dollar bill, which was also the first Canadian bill to feature the likeness of Queen Elizabeth II.

Find It
Otter Falls are on the Aishihik River, and are accessible via the Aishihik Road off the Alaska Highway. Turn at kilometer 1546 on the Alaska Highway and continue 30 kilometres on Aishihik Road.

Upload a clear picture of yourself standing in front of the Otter Falls and make sure to hold the "CKRW 50 Years" sign and a date the photo was taken.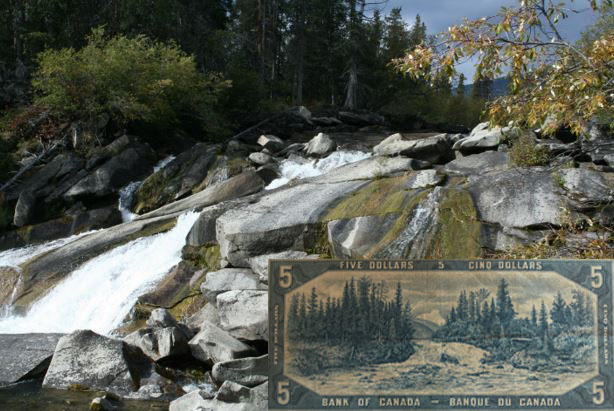 Have a peak at some submissions from Otter Falls
​Check out the other locations - click on a Location to find out more!
​Click on a link below to learn more about the contest
Share