How Do You Blink 182

See Mark, Tom and Travis Live!
Put on your best Converse sneakers, get your discman out, and get ready to go back to the early 2000s because Integra Tire Whitehorse and The Rush want to send you to Vancouver to see Blink-182 on June 27th! You will catch Blink-182 in concert, spend two nights in Vancouver with airfare to and from Whitehorse and Spending Cash!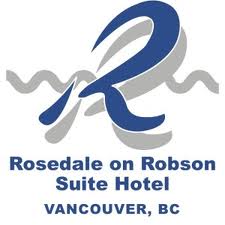 How to Qualify?

On-Air
During each of our live shows, we'll be playing a Blink-182 lyric and the Blink-182 lyric cue-to-call. Give the Rush studio a call when you hear the cue.

Online
Send us your best "2000s look"! Converse sneakers… flat brimmed caps…Von Dutch shirts… we want to see your style! Send us your best look via direct message on Facebook or Instagram to qualify!

In Person
Say hi to the Rush and get a bumper sticker! Patrick & Fayth will be at Integra Tire's 107 Industrial Road location on June 1st giving away bumper stickers from 12pm to 1pm. Slap a bumper sticker on your car to qualify!