About Fayth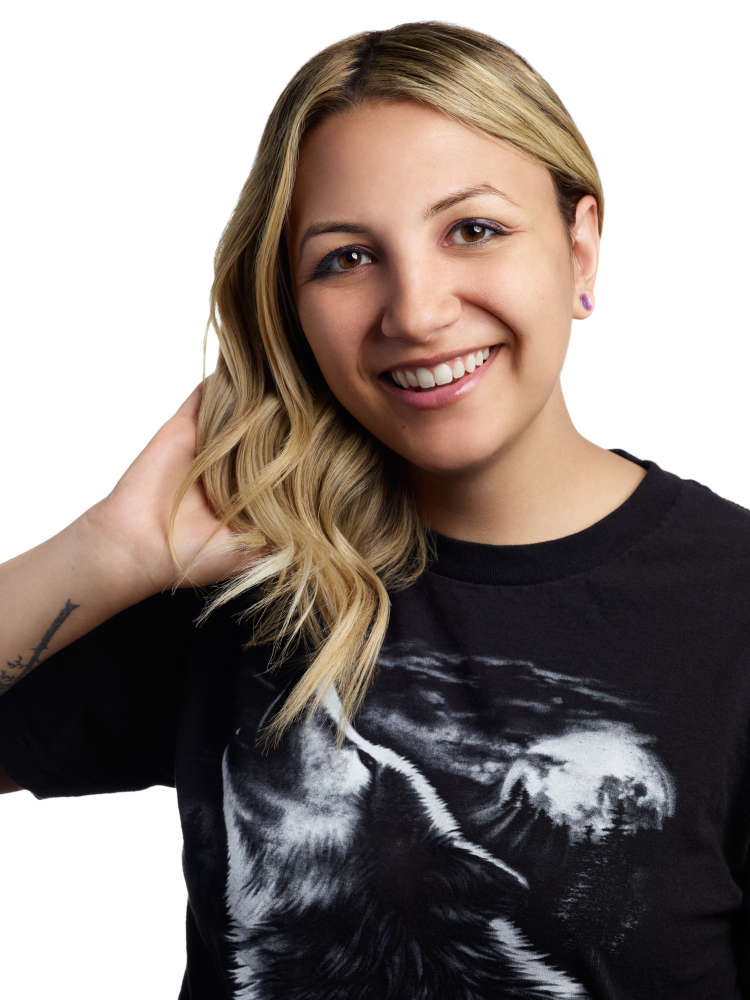 No, It's not a radio name! I'm the child of a dance choreographer and an audio technician, which resulted in a unique name and a very passionate personality. Growing up in the performance industry formed my widespread music taste and love for any form of expression or creativity. Being in broadcasting allows me to do that every day!
I graduated the Radio Broadcasting program from Seneca College with Honours and the CHUM FM Academic Achievement Award in 2015. I continued to work for the college as the campus station manager after I graduated and learned so much while working there. I also hosted and produced a punk music podcast on the side, while working as a manger in retail. Radio was where my heart was, and I was willing to do whatever I could to pursue my dream. After a few years of trying different positions in the industry, I realized I wanted to end up on air, and make someone laugh besides myself everyday. And here we are!
Moving to the Yukon from Ontario was something I never anticipated, but I can honestly say I've never felt more at home. This place allows me to embrace my love for nature more than I ever thought I could. When I told my friends that I was moving here, the most common response I got was "you'll blend right in." Long story short, I'm pretty sure I was a tree in my past life, and my tattoos can attest to that.
I'm so happy that I am now a part of the CKRW team and that I can talk to you every afternoon! I do apologize in advance for things I will talk about often, like my unhealthy obsession for iced coffee and staring at baby goats. However, I do not and will not apologize for my undying love for… Taylor Alison Swift.