Local News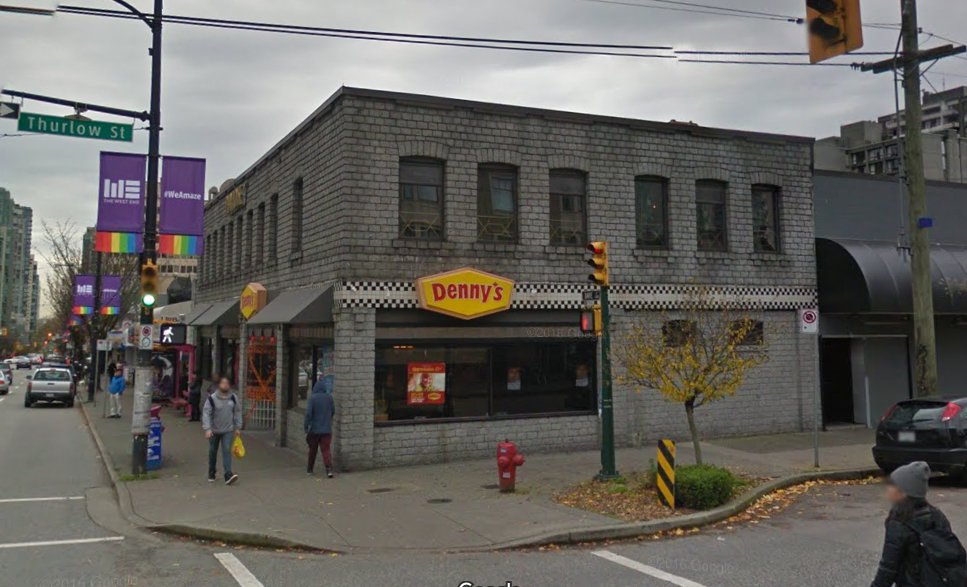 Denny's launches investigation into discrimination against Yukon woman
An Indigenous Yukon woman says she was the victim of discrimination at a Vancouver restaurant when she was asked to pre-pay for a food order.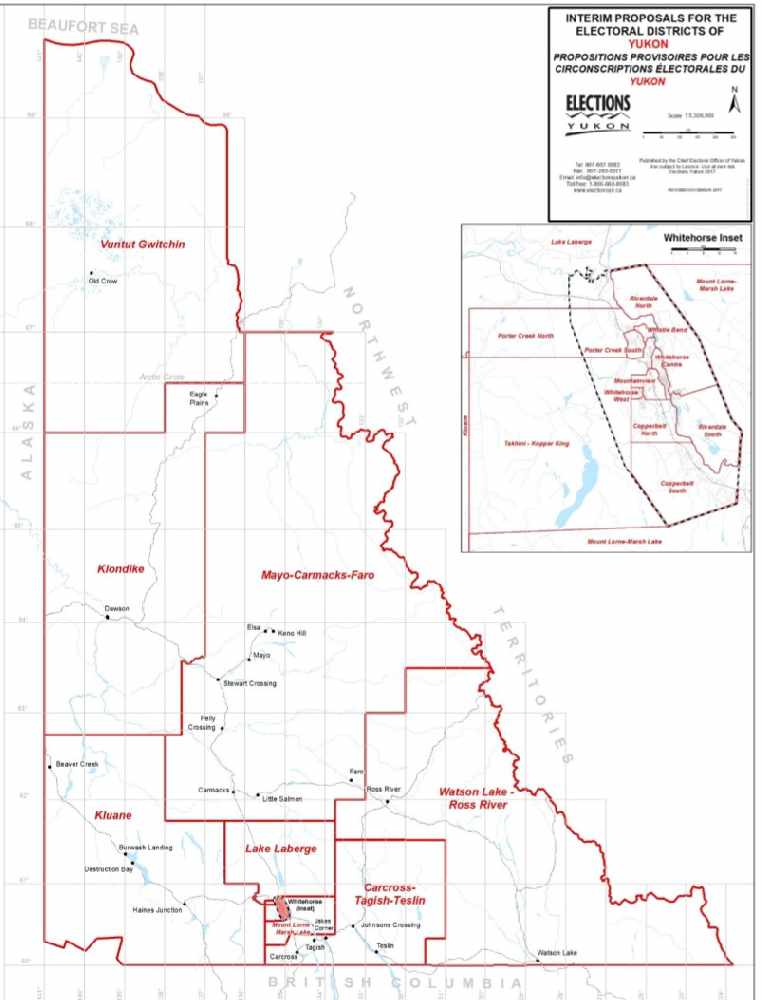 Changes proposed for Yukon electoral districts
The Electoral District Boundaries Commission is making the changes public, and now wants input from Yukoners.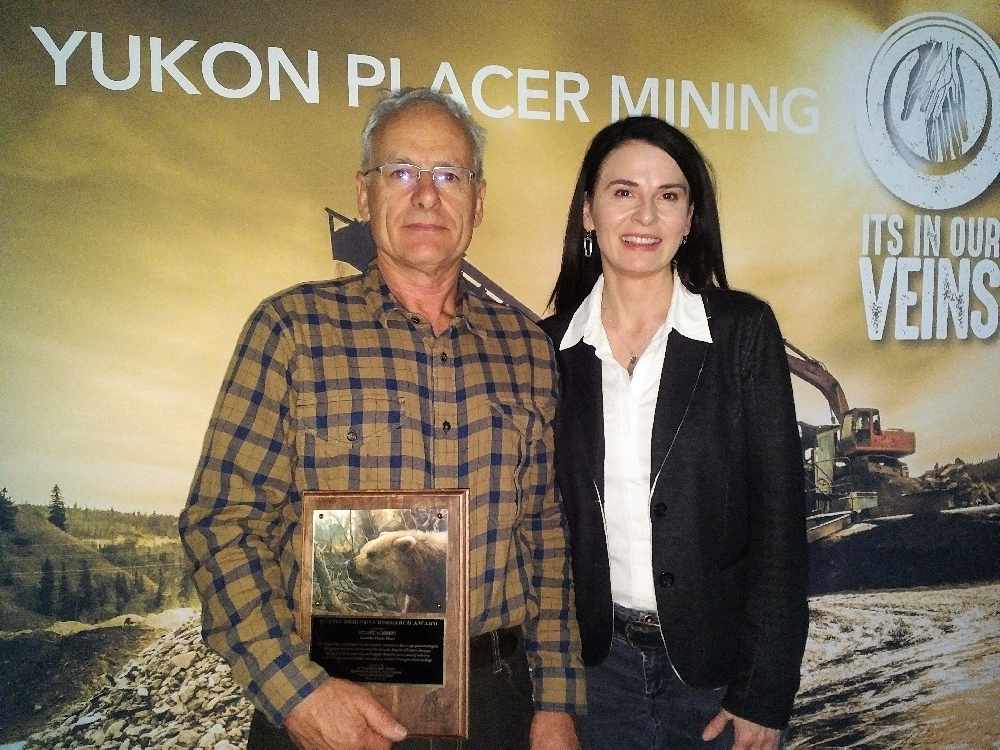 Dawson miner gets palaeontology award
Besides mining activities, Stuart Schmidt has found some historical fossils, and the Geological Survey is honouring him for that work.
Events
Featured On The Rush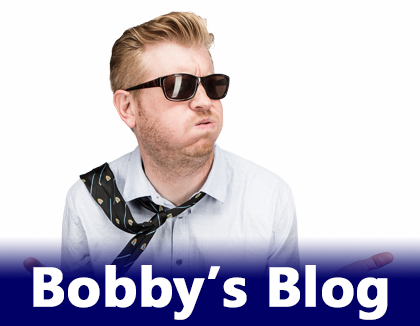 Bobby's Blog
Check Out Bobby's Blog - Click Here!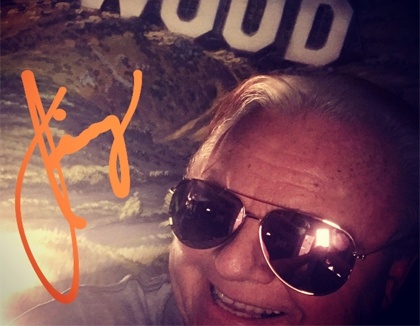 Jimmy Hollywood
Listen as Bobby and Moira talk the latest in Hollywood with the Real Jimmy Hollywood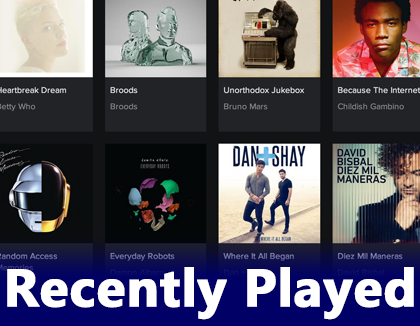 Recently Played
Click Here for our Recently Played Songs!