Local News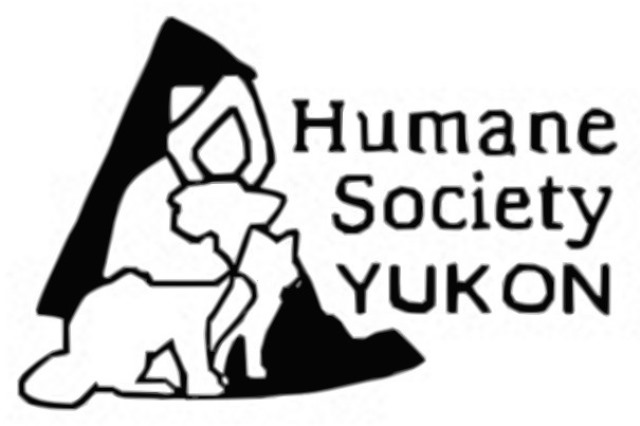 Humane Society Yukon needs help
The board which runs the Mae Bachur Animal Shelter in Whitehorse says a legal case involving a harassment complaint has resulted in a depletion of financial resources.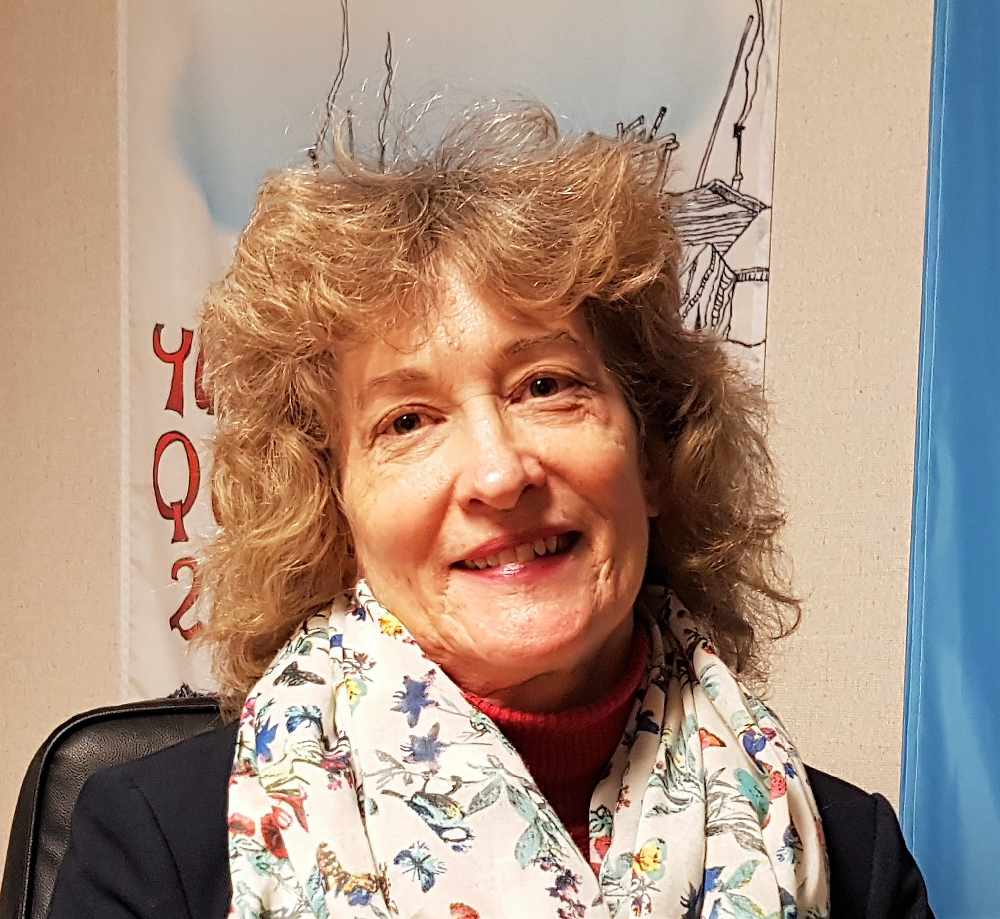 Former Yukon premier named senator
Pat Duncan is being recommended for appointment to the upper chamber by the Prime Minister in a decision made public Wednesday morning.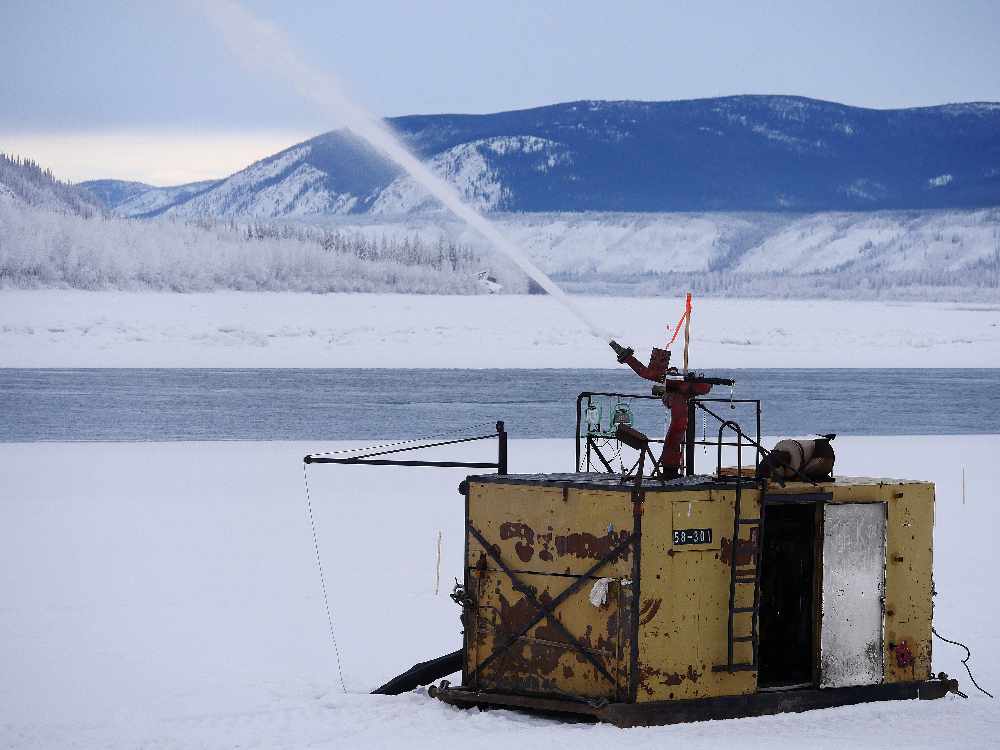 Contract awarded for Dawson ice bridge
Cobalt Construction will try and use ice booms to help the Yukon River freeze enough for a connection between Dawson and West Dawson.
Events
Featured On The Rush