Local News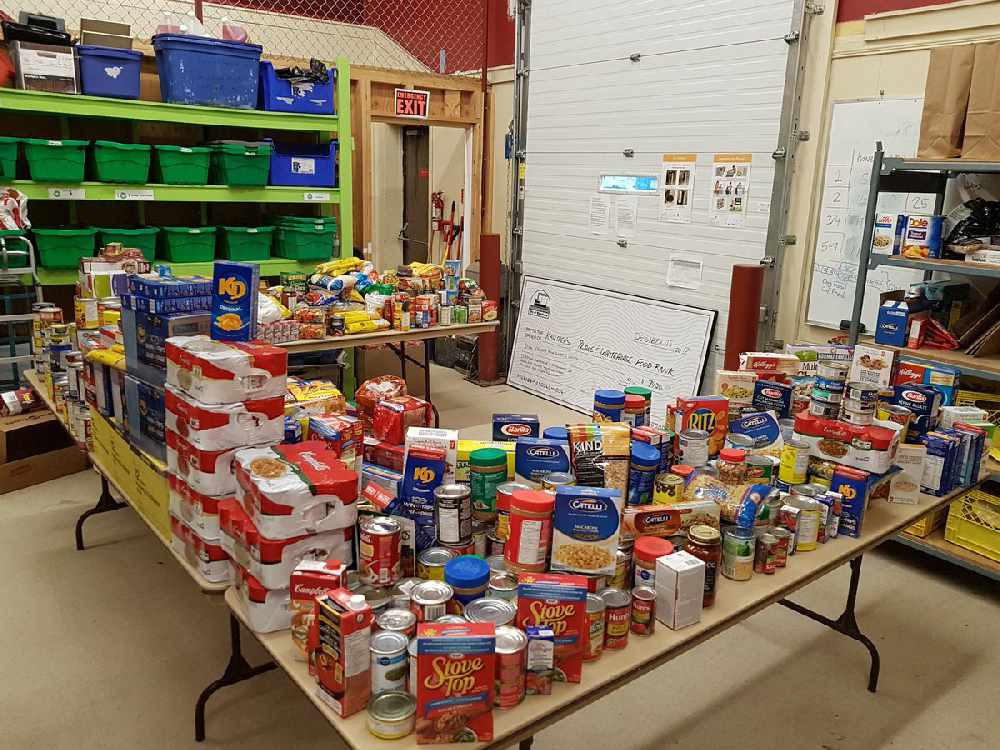 Food for Fines reaches $7,400
Two non-profit groups are benefiting from the 11th year of the Whitehorse Food for Fines Program.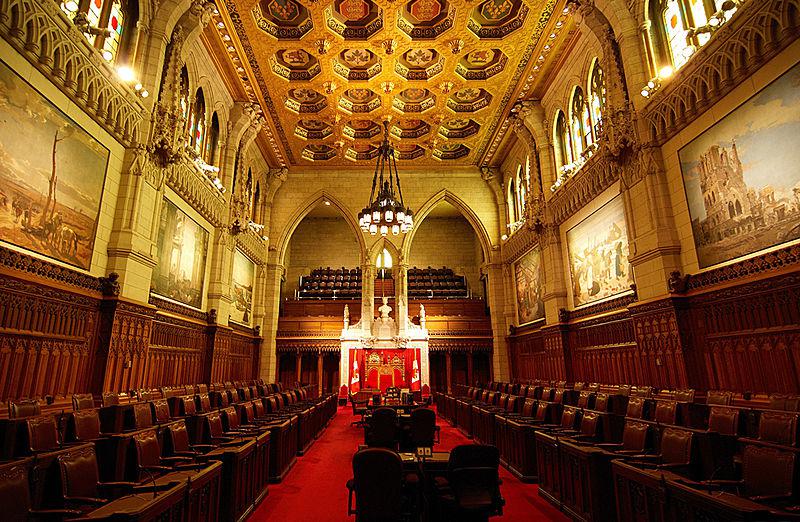 YESAA changes now official
A bill adjusting Yukon's environmental regulatory rules is now in place much to the delight of First Nations and conservation groups.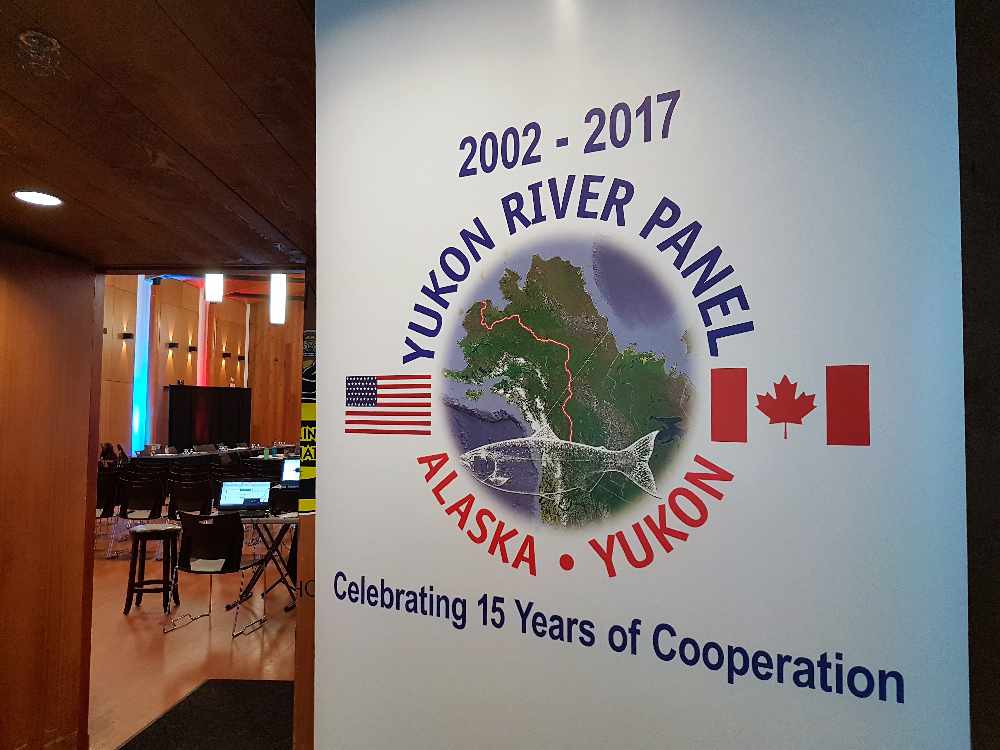 Ta'an Kwach'an highlight fish project north of Whitehorse
The First Nation made a presentation at this week's Yukon River Panel meeting to talk about their efforts in the Fox Creek area.
Events
Featured On The Rush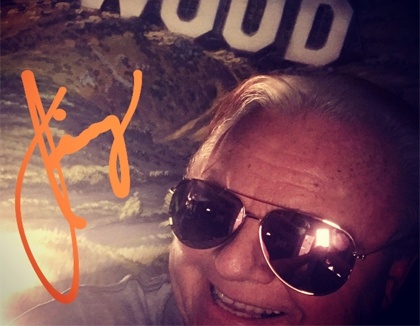 Jimmy Hollywood
Listen as Bobby and Moira talk the latest in Hollywood with the Real Jimmy Hollywood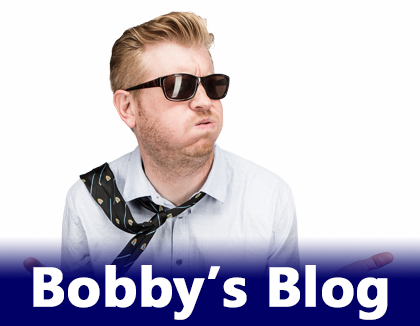 Bobby's Blog
Check Out Bobby's Blog - Click Here!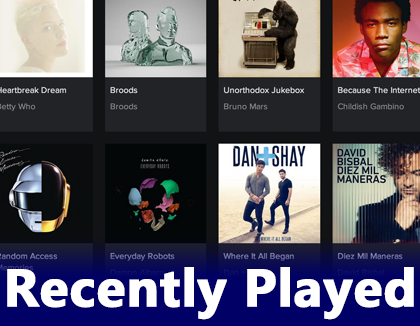 Recently Played
Click Here for our Recently Played Songs!