Local News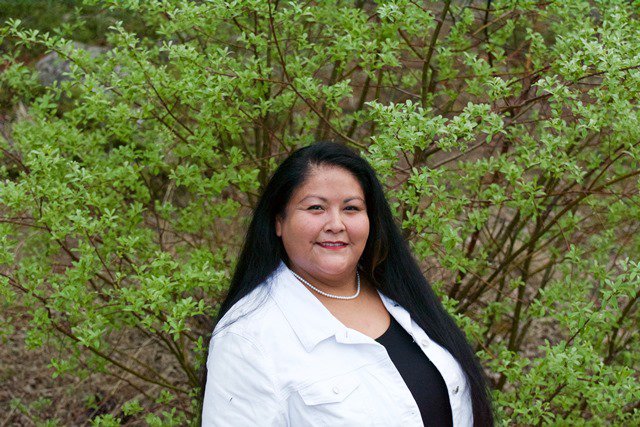 Trailblazing Yukon First Nations lawyer dies
Melissa Atkinson, who also ran for the NDP in the 2015 federal election in Yukon, passed away in a Vancouver hospital on Thursday.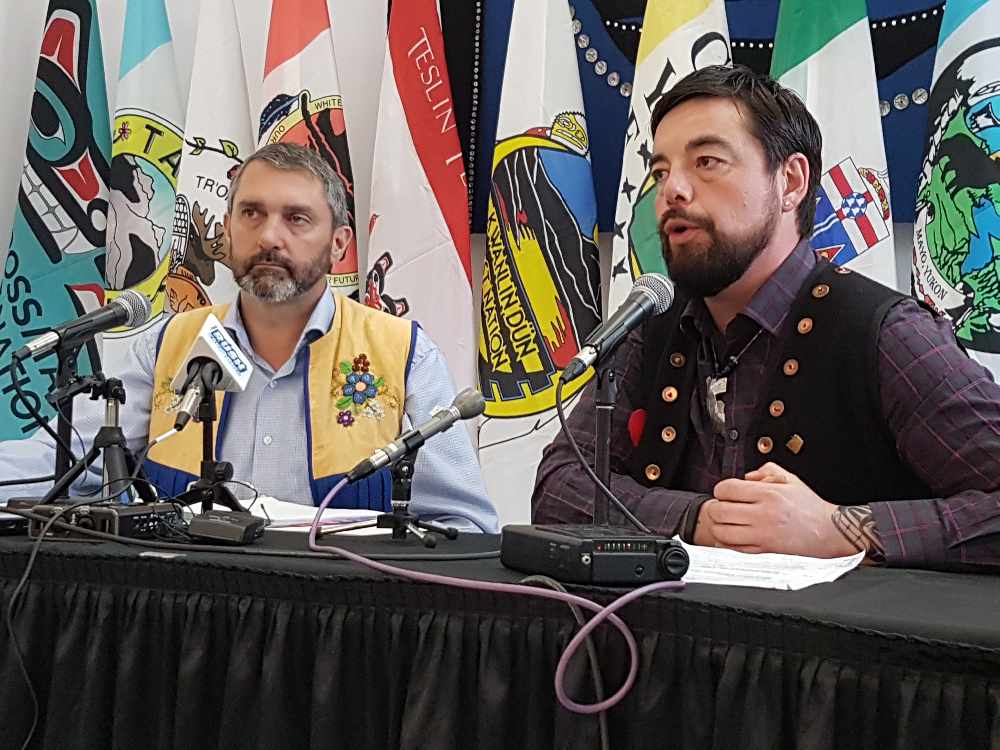 Yukon Forum meets in Whitehorse
The revitalized forum between the territorial government and First Nations sat down on Thursday for the first time in 2019.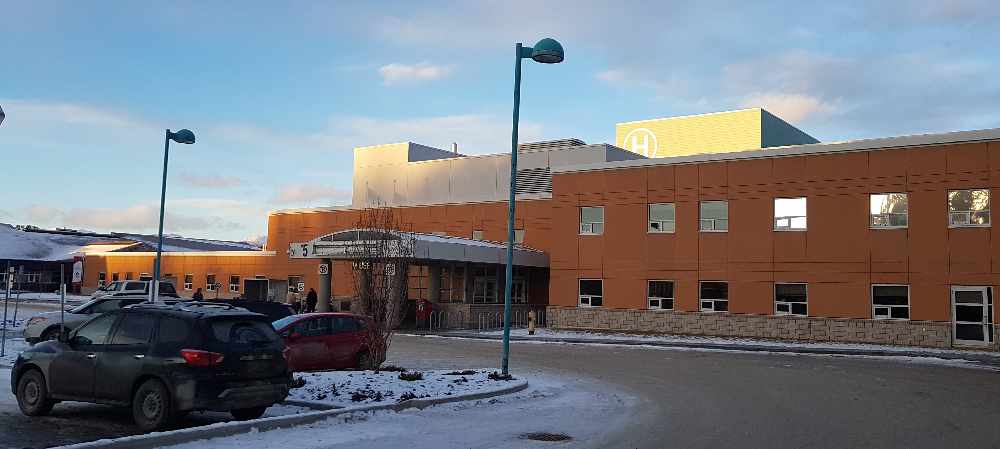 Yukon hospital workers vote for strike action
The Yukon Employees Union says about 250 employees have delivered a 'huge' strike mandate as talks with the Hospital Corporation continue Thursday.
Events
Featured On The Rush