Local News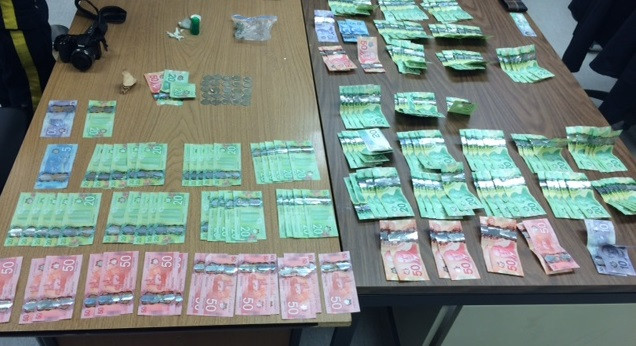 Drugs, cash seized in Whitehorse
Reports of an erratic driver in downtown Whitehorse on Friday night has now resulted in charges against three people.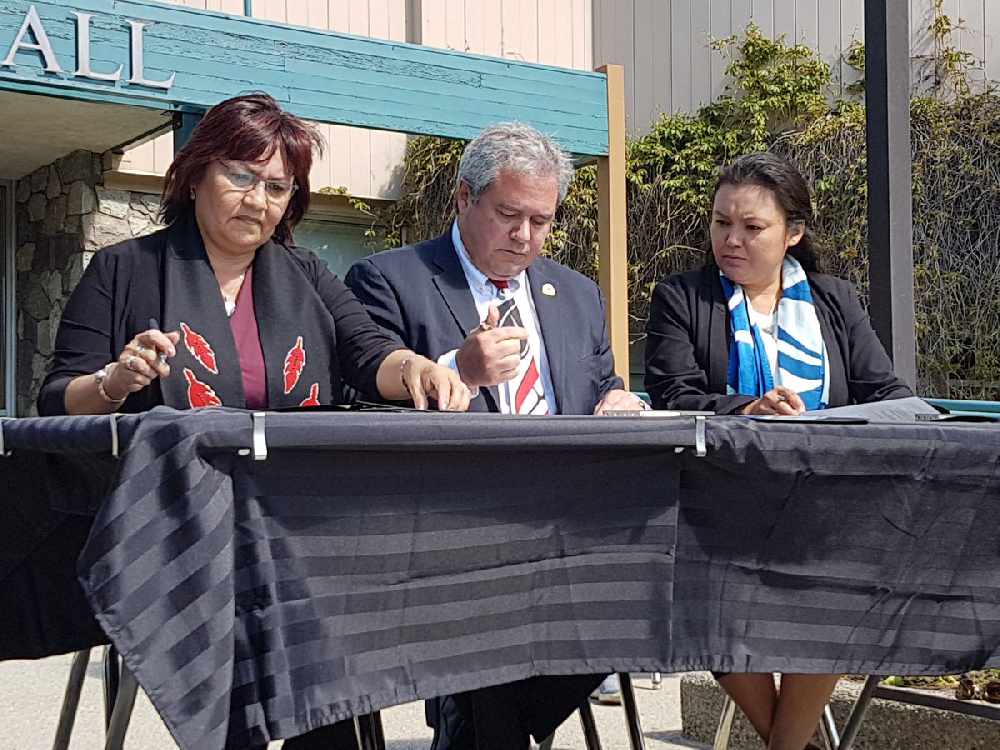 Whitehorse signs historic agreement with Kwanlin Dün First Nation and Ta'an Kwäch'än Council
The Commitment Declaration agreement is the first of its kind in Yukon and pledges that all three governments work together in all areas of governance.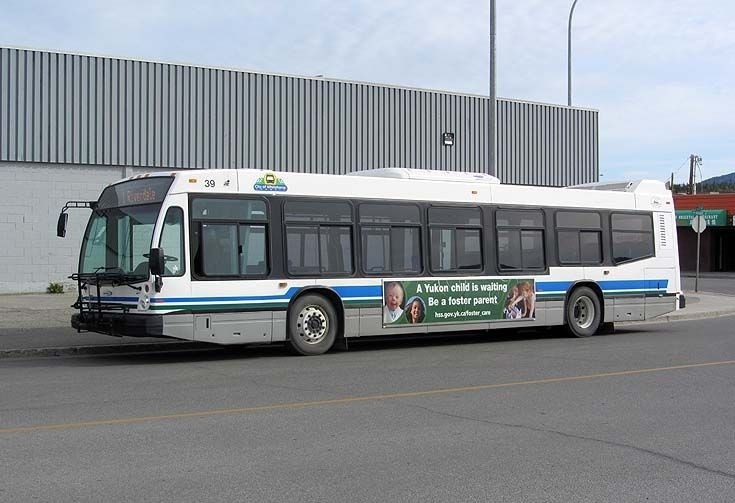 Transit Master Plan presented to city council
The guiding document would improve routes, explore new technology, and boost marketing to highlight transit services in the city.
Events
Featured On The Rush