Local News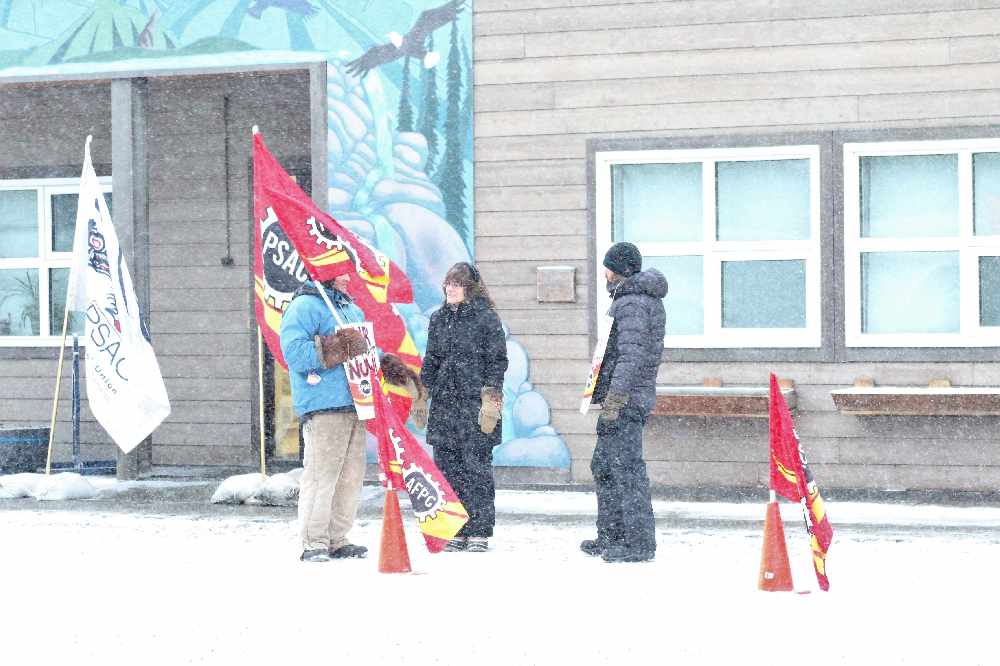 YEU reaches Collective Agreement with Many Rivers
The Yukon Employees Union says workers have voted on a new deal Tuesday morning with Many Rivers Counselling and Support Services.
Yukon Quest changes trail
A lack of snow is forcing mushers to truck their teams between Braeburn and Carmacks.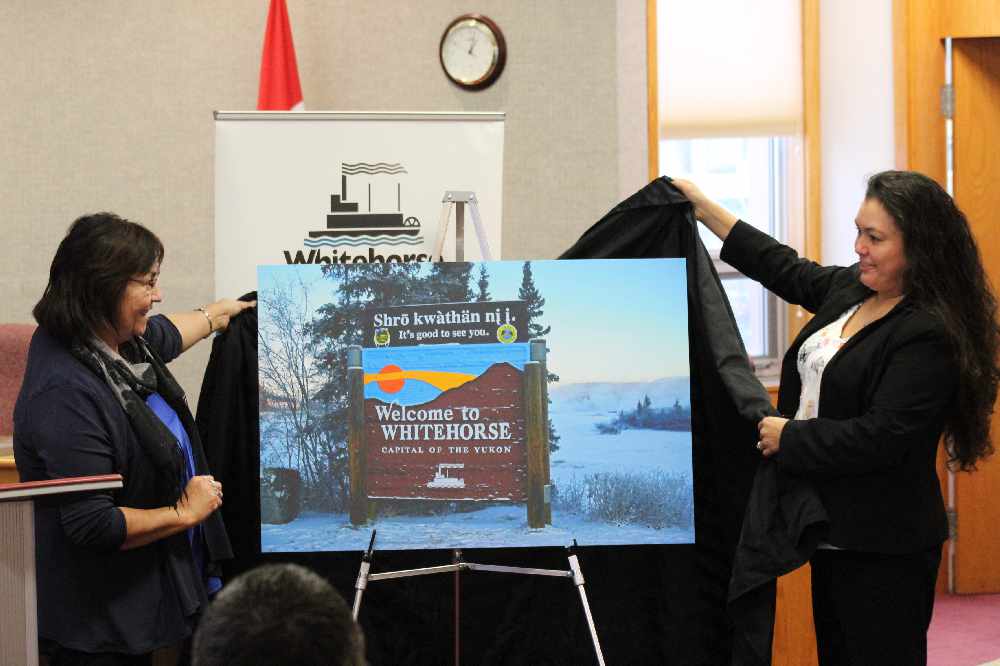 Whitehorse welcomes new welcome signs
Whitehorse City council unanimously agreed upon designing and installing two new signs for residents and visitors to see when entering the city.
Events
Featured On The Rush