Local News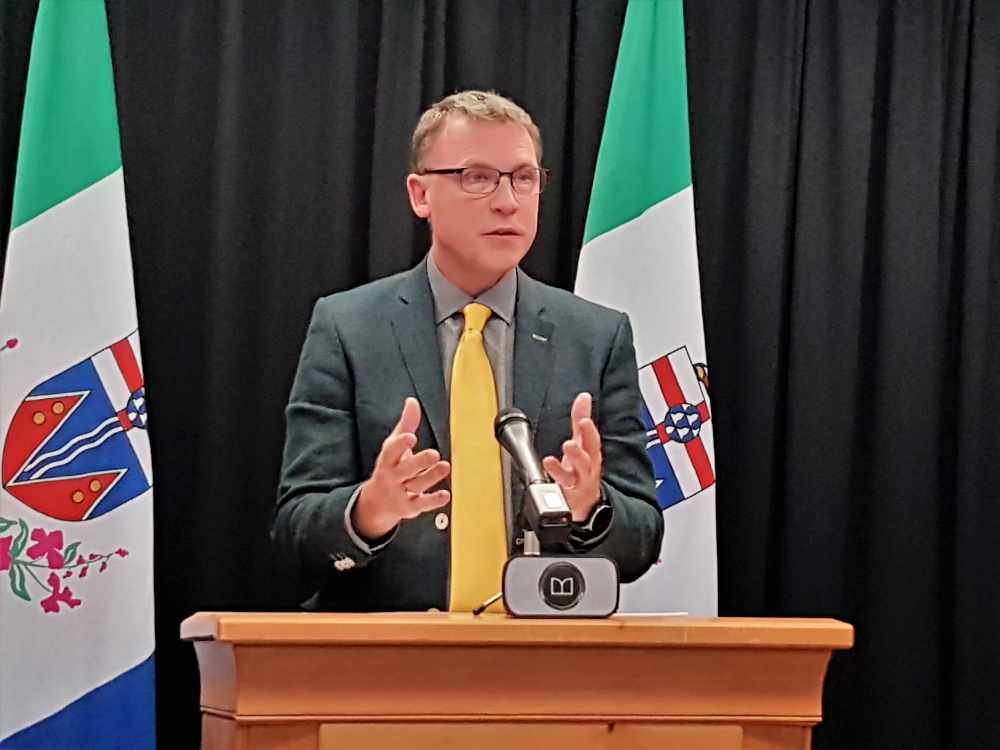 Yukon minister encourages whistleblowers to talk
Richard Mostyn says there are legislative protections in place for those public service workers who want to report wrongdoing in the workplace.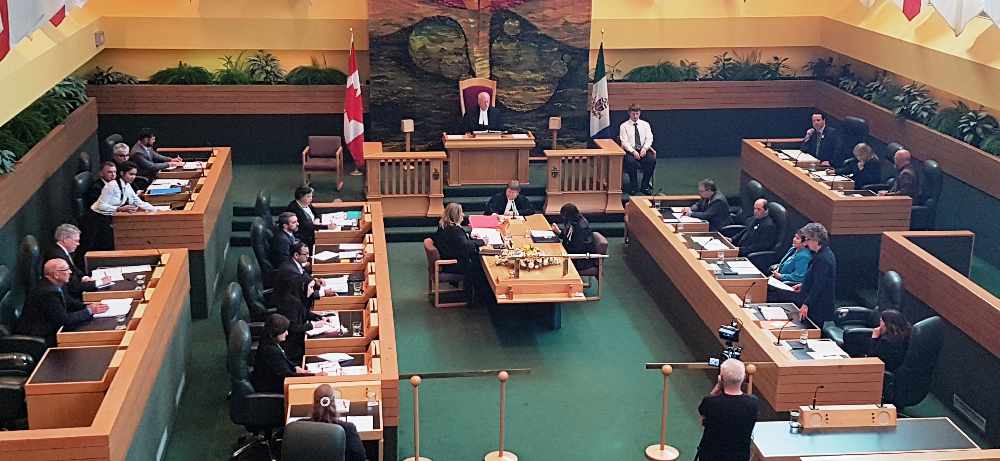 Youth groups homes questioned in Yukon Legislature
Both the opposition Yukon Party and NDP are accusing the government of inaction, while the Liberals say they're addressing the issue.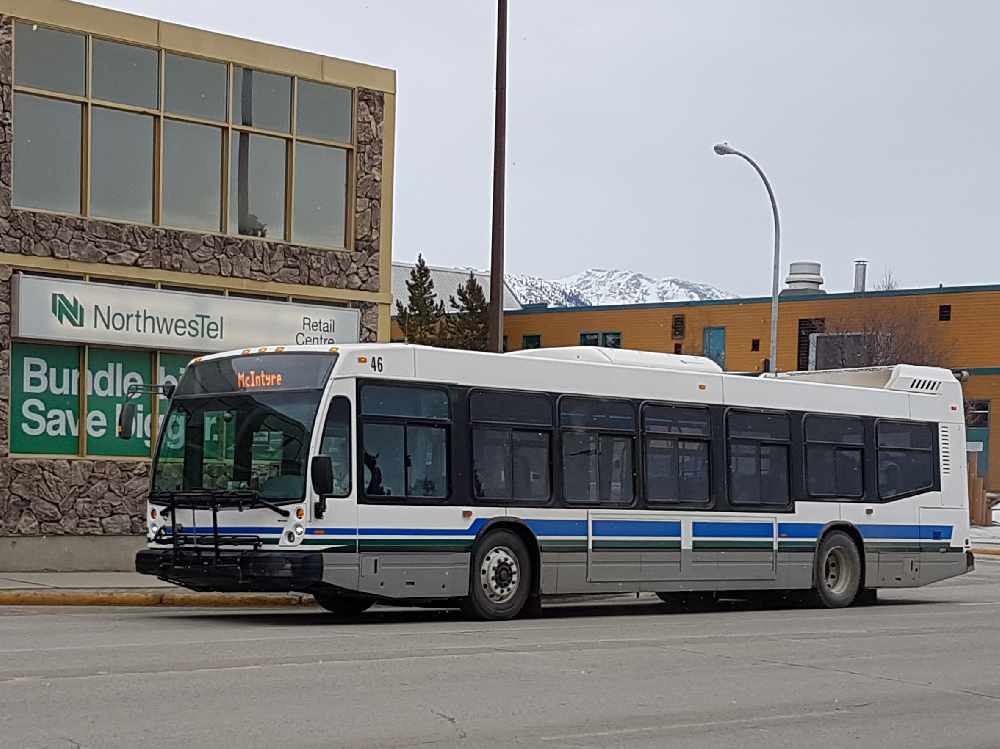 City of Whitehorse updates transit talks
A statement says the city and Yukon Employees Union are far apart in negotiations, and apologizes to residents for disruptions.
Events
Featured On The Rush
Bobby's Blog

Check Out Bobby's Blog - Click Here!

Recently Played

Click Here for our Recently Played Songs!

Jimmy Hollywood

Listen as Bobby and Moira talk the latest in Hollywood with the Real Jimmy Hollywood




C


C