Local News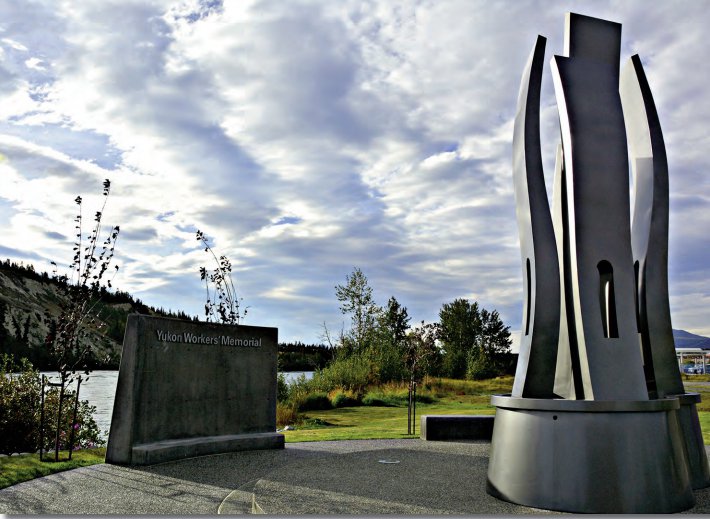 RCMP investigating swastika graffiti
Whitehorse RCMP are investigating graffiti on the Worker's Memorial in Shipyards Park.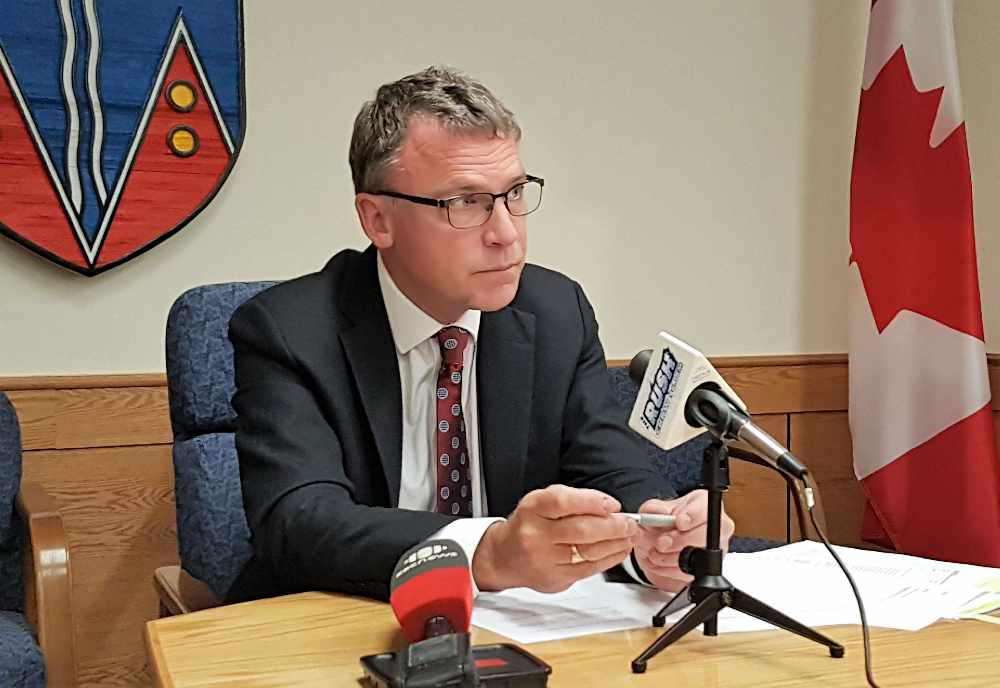 Yukon Government says wrongdoing act untested
Yukon's Minister of the Public Service Commission says a culture of fear in government has to be broken.
Yukon's population continues to climb
The Yukon Bureau of statistics says the territory's population increased by 337 compared to a year ago.
Events
Featured On The Rush