Local News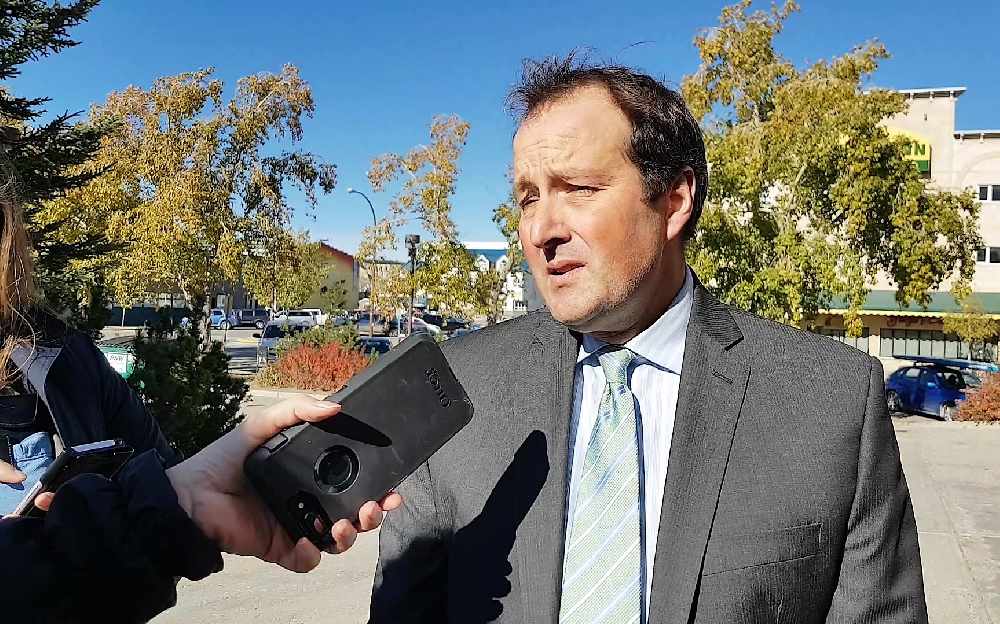 New charges in Whitehorse mail bombing case
73-year-old Leon Nepper had charges of attempted murder and aggravated assault added to two previous charges in connection with a mail bomb which exploded in Port Alice, BC.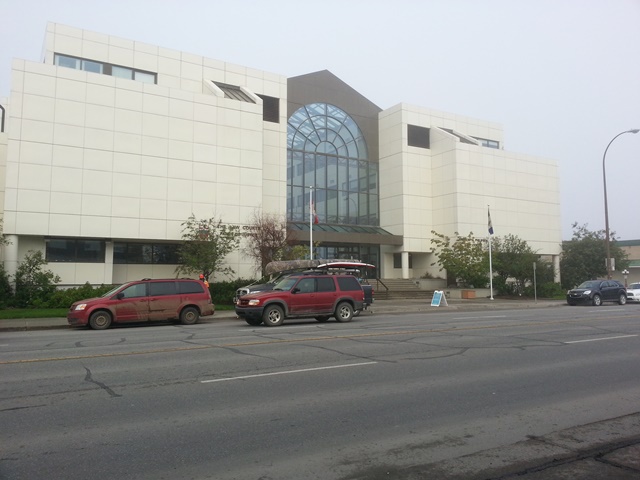 Watson Lake man sentenced
Alfred Chief Junior had earlier pleaded guilty to manslaughter in the death of 87-year-old Olson Wolftail in December 2016, and was sentenced Friday morning.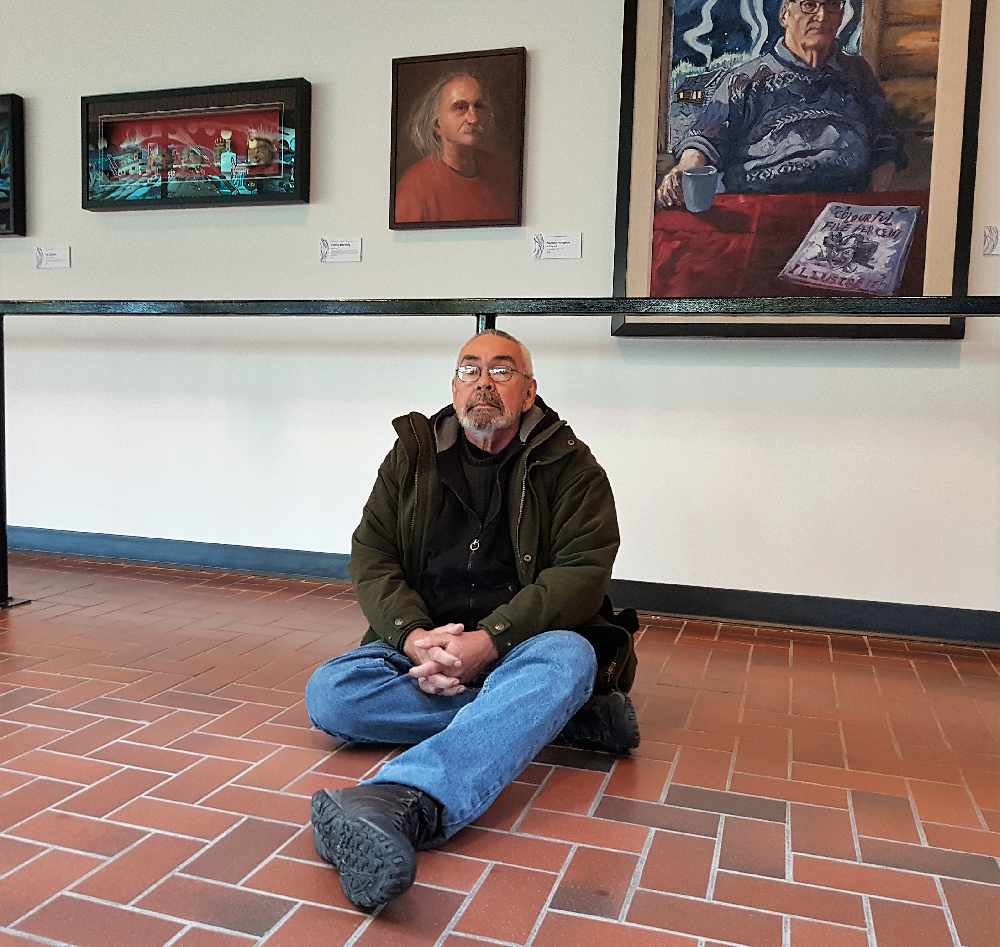 Whitehorse man dismayed with Yukon Housing
Lionel Cardinal says the corporation is factoring in his medical travel benefits in calculating rent which has left him with eviction notices and stress.
Events
Featured On The Rush