Local News
Yukon's population continues to climb
The Yukon Bureau of statistics says the territory's population increased by 337 compared to a year ago.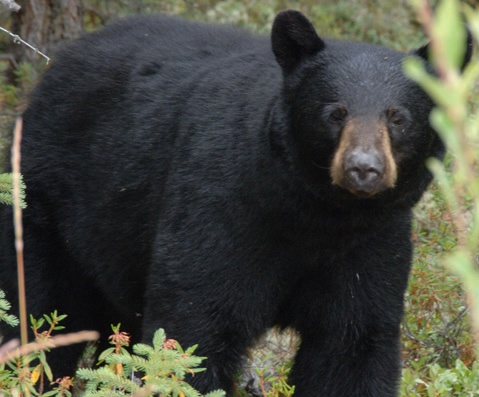 Yukoners asked to be 'bear aware'
Yukon's Department of Environment is asking the public to be mindful of attractants that could lead to bear conflicts.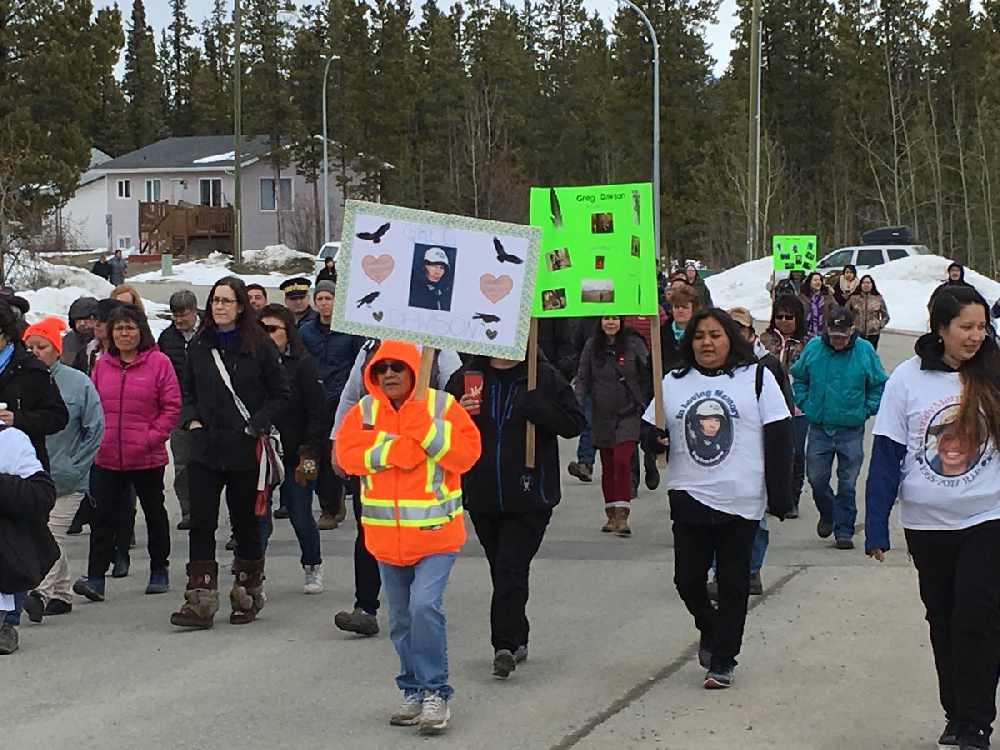 Families remember murder victims
More than a hundred people gathered in the McIntyre neighbourhood of Whitehorse to remember Sarah MacIntosh, Wendy Carlick, Greg Dawson, and Allan Waugh.
Events
Featured On The Rush