Local News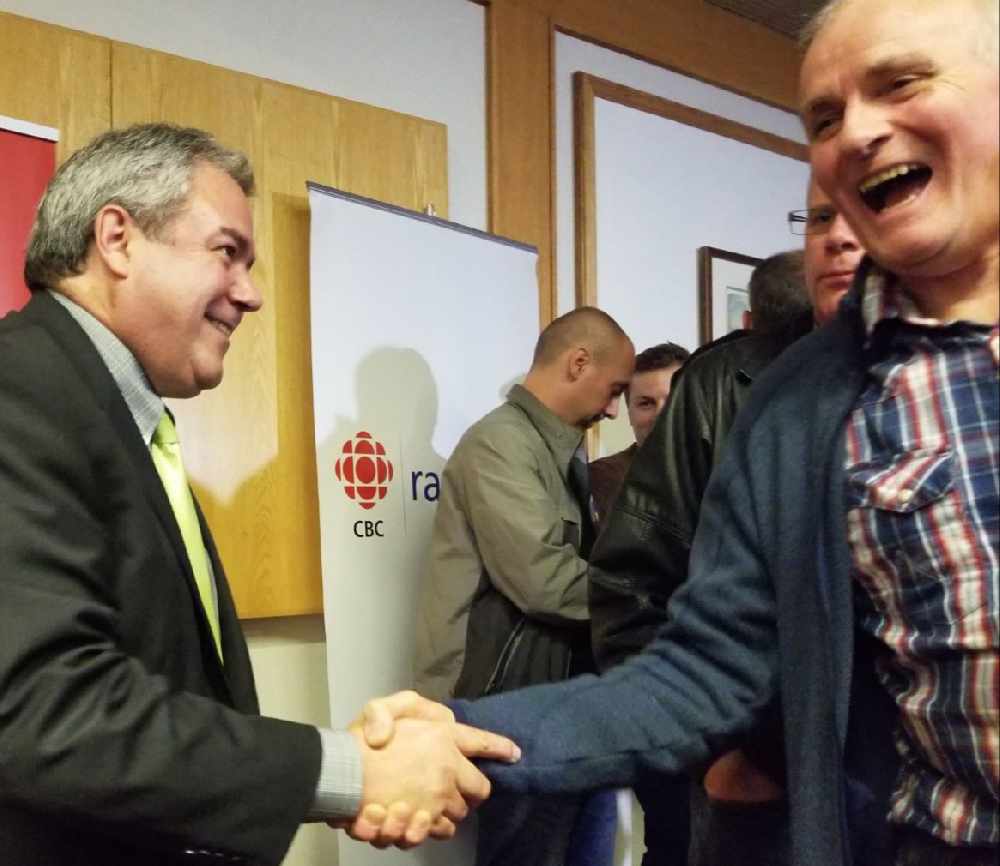 Curtis captures third term in Whitehorse
Dan Curtis fends off four other challengers to retain the mayor's chair and will be joined by three incumbents and three new faces; new mayors in Watson Lake, Faro, Teslin.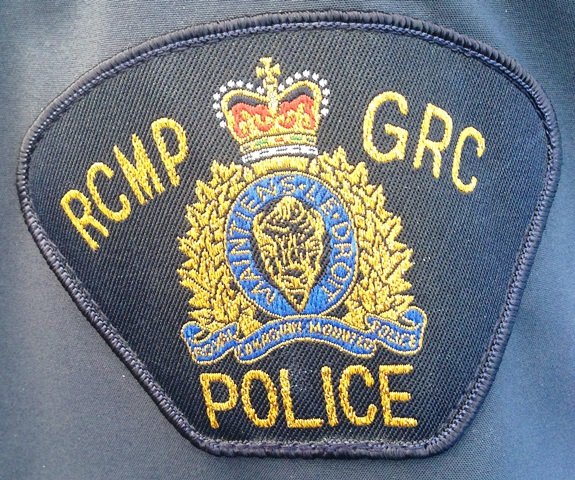 Robbery in Whitehorse
RCMP say a man with a gun allegedly made off with cash from a Car and Truck stop on the north end of the city Wednesday evening.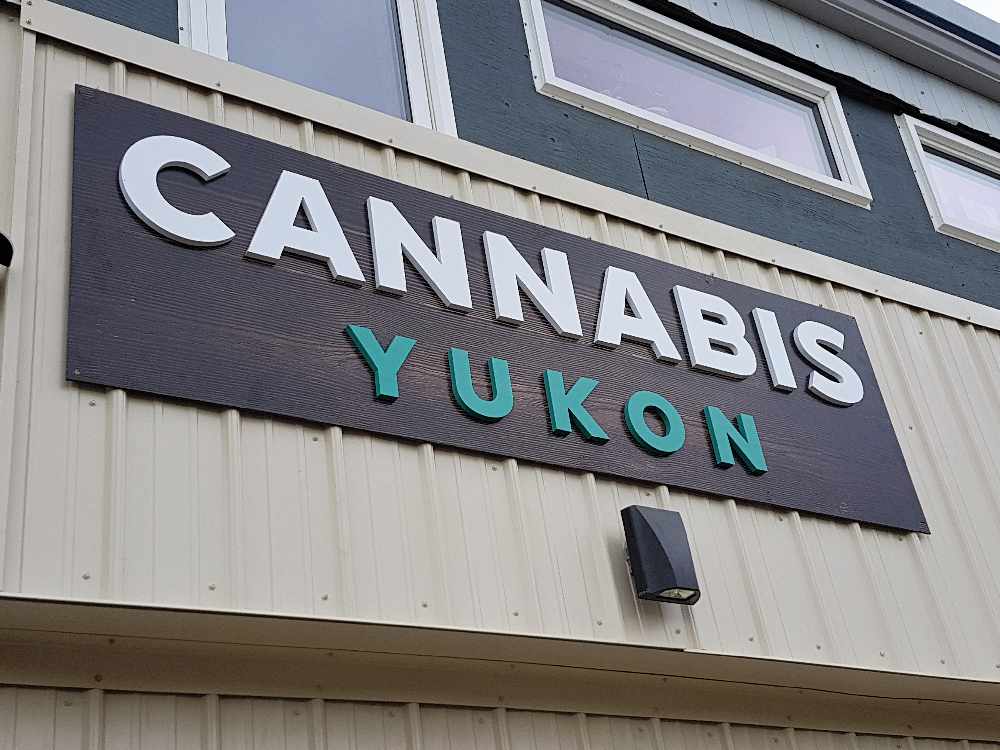 Cannabis Yukon numbers roll in
The Liquor Corporation says on day one 1,000 people visited the Industrial Road store, and 700 went online to browse what was available.
Events
Featured On The Rush