Local News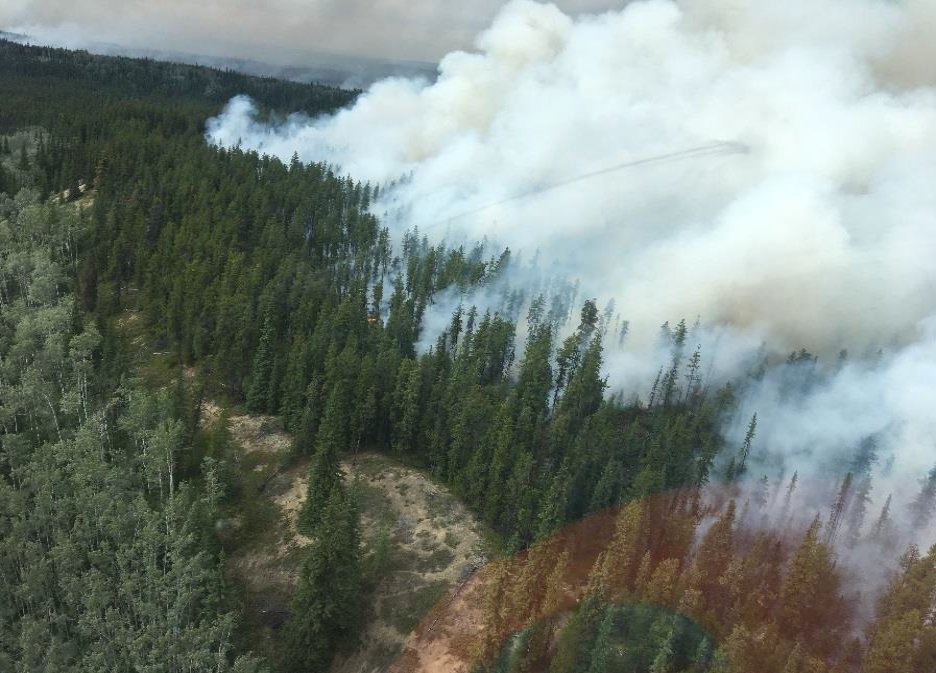 Yukon's forest fire situation improves
Rain and cooler weather is helping with a fire near Watson Lake, while another has been sparked south of Dawson.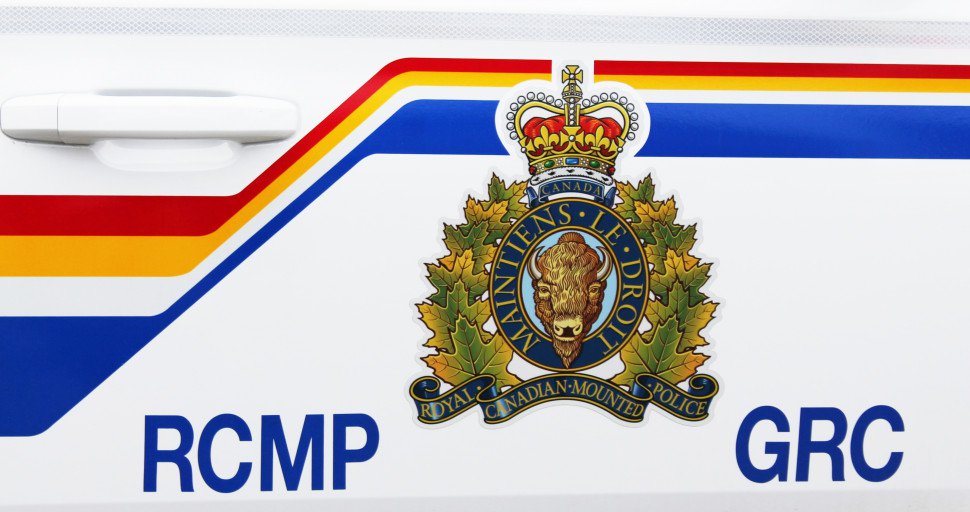 RCMP investigating single-vehicle collision in Whitehorse
Police say one man is dead after a collision at the corner of 4th Avenue and Robert Service Way.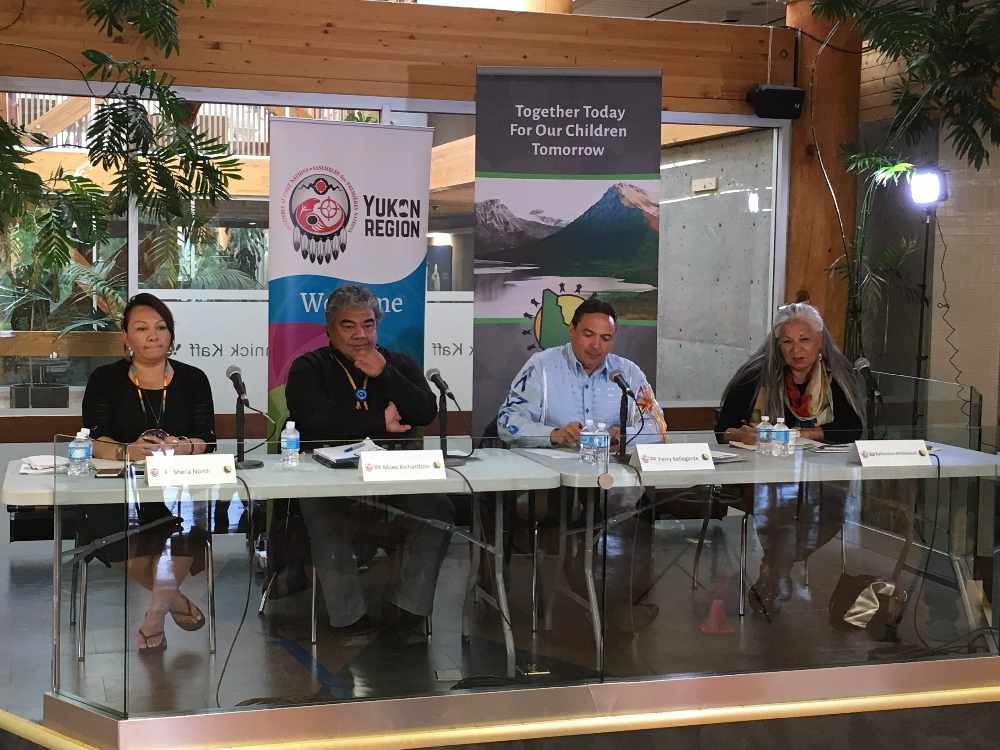 AFN National Chief candidates speak in Whitehorse
Four of five candidates for the Assembly of First Nations job took questions from Yukon First nations both in-person and online.
Events
Featured On The Rush