Local News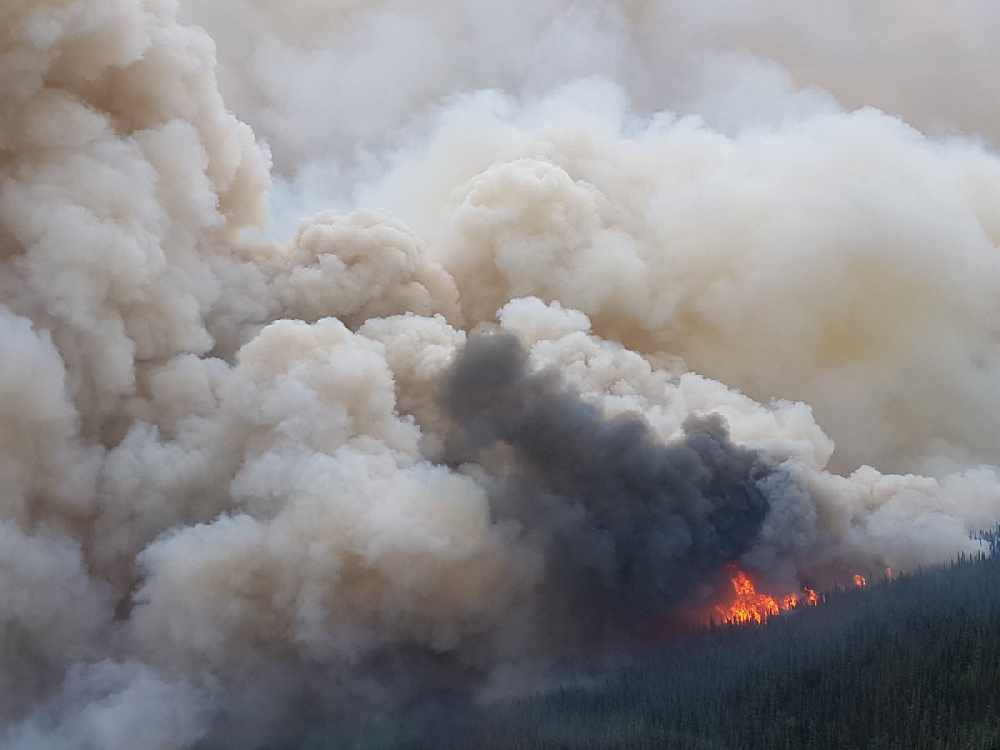 Yukon supports Telegraph Creek
As the weather helps firefighters in Telegraph Creek, a reception centre is opened in Whitehorse, and a member of the Tahltan Nation gives thanks.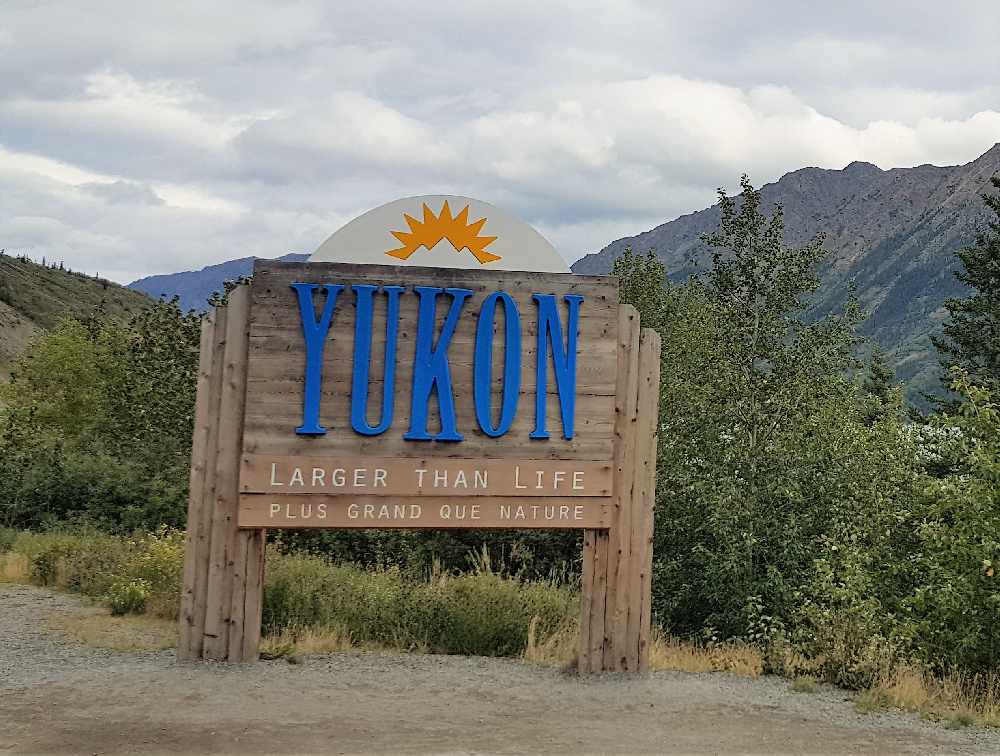 Low unemployment rate continues in Yukon
The rate for July matches historically-low levels reached in June, and in August of 2017.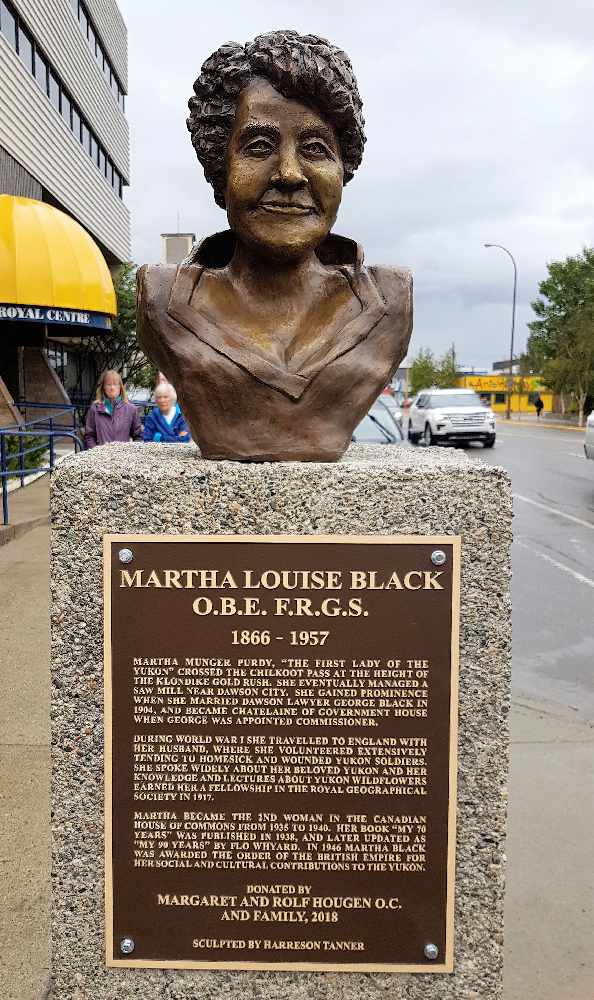 First Lady of the Yukon immortalized in Whitehorse
The bust of former MP Martha Louise Black joins six others downtown, while the commemoration of another historical figure is in the works.
Events
Featured On The Rush