Local News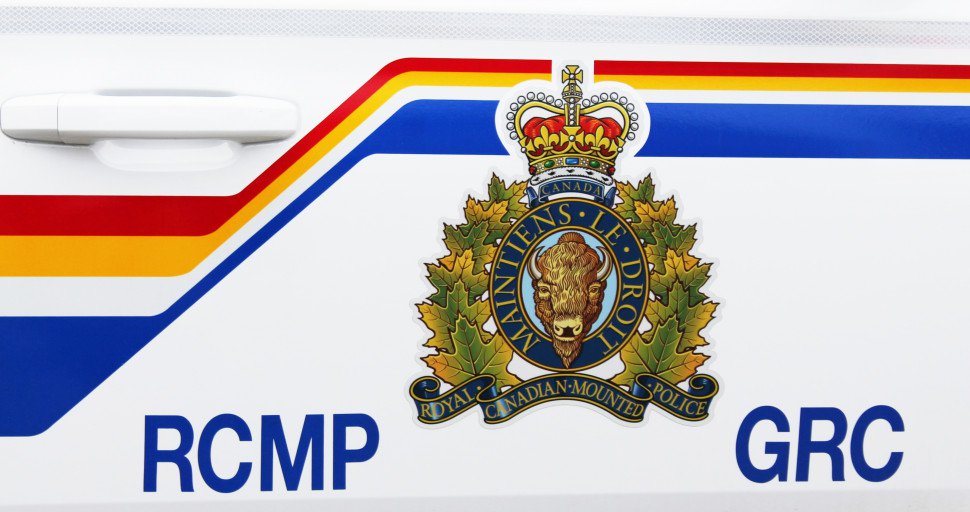 RCMP investigating Whitehorse area accidents
Police say there were two serious accidents last weekend, and another on Tuesday involving a school bus.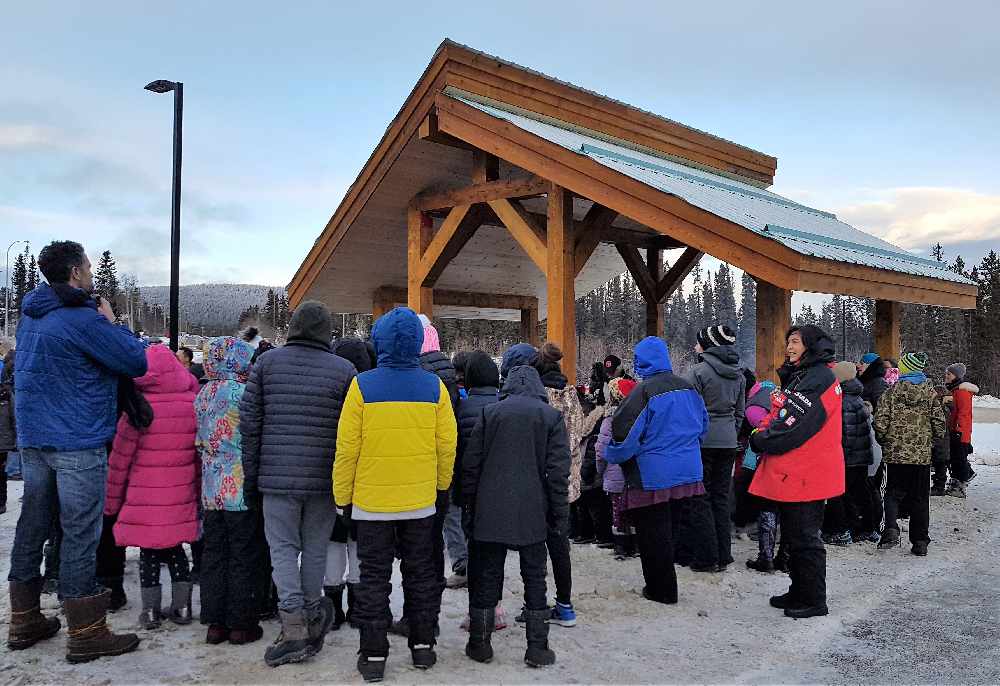 Whitehorse school completes fire shelter
The shelter and fire pit at Elijah Smith Elementary will have a variety of uses not only by students and staff, but the public as well.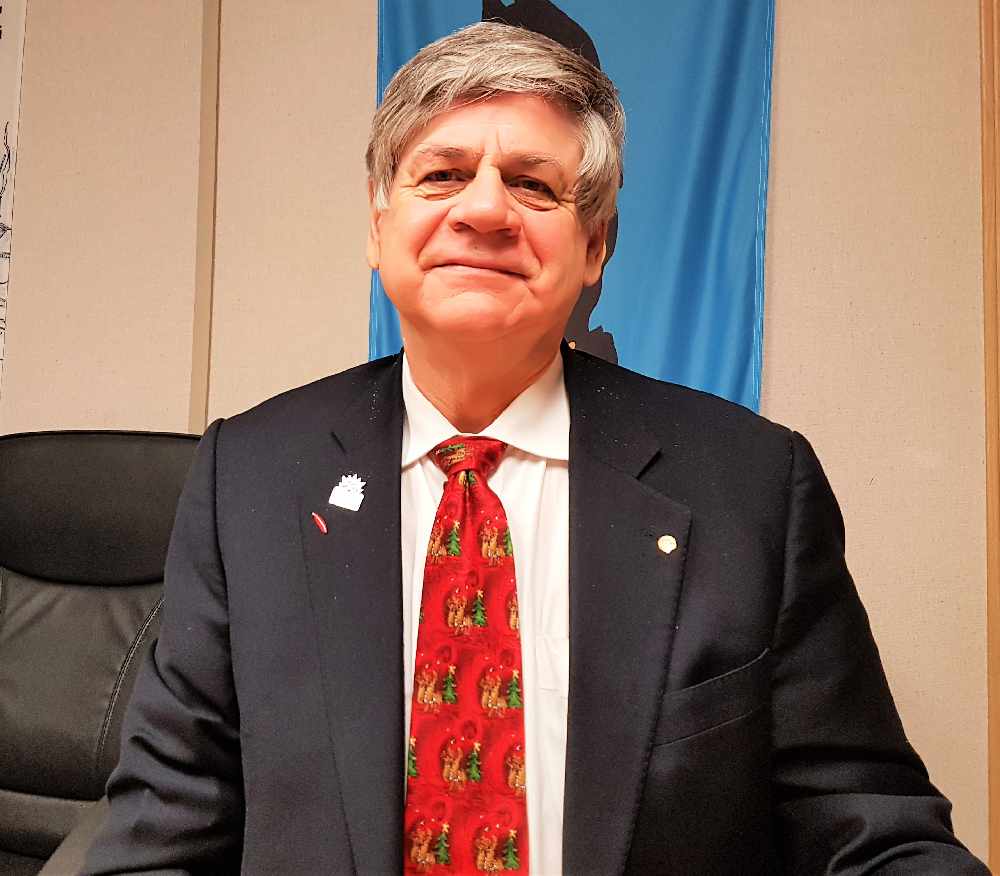 House of Commons welcomes Indigenous languages
Yukon's MP says recommendations of the Procedure and House Committee will be implemented after a vote by MP's.
Events
Featured On The Rush