Local News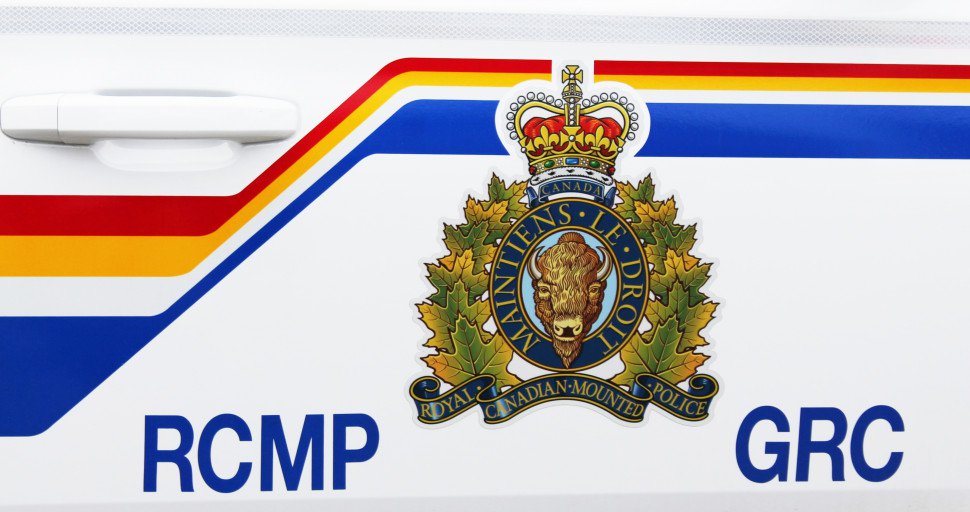 Yukon government puts out policing priorities
The four items of focus for RCMP in 2018-2019 were determined by the Yukon Police Council, with help from the justice department, and finalized by the minister.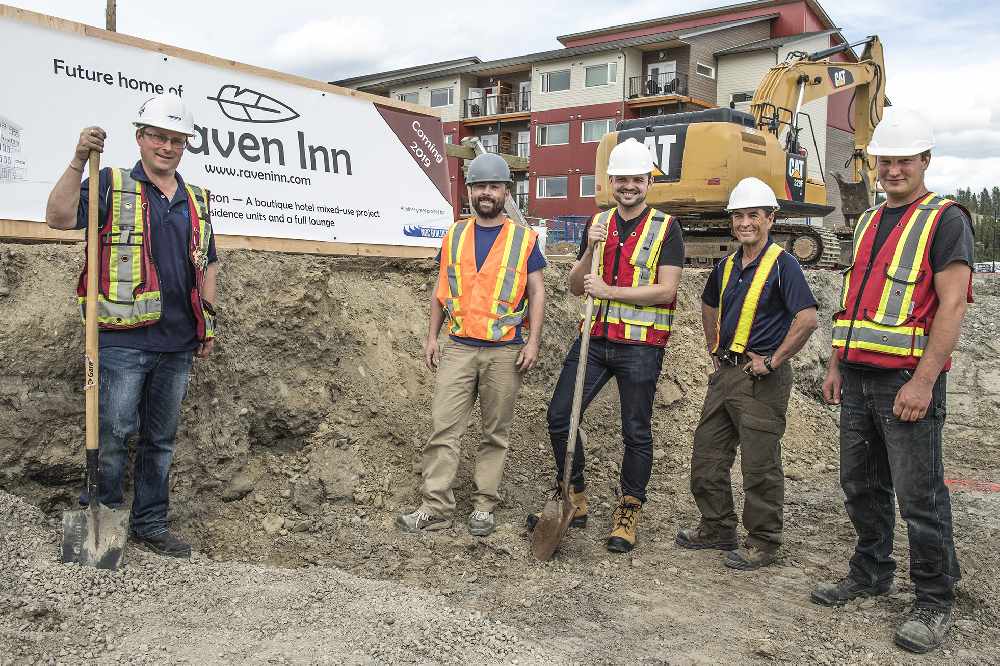 New Whitehorse hotel under construction
A local hotelier and construction company are teaming up on the 57-room Raven Inn on Second Avenue.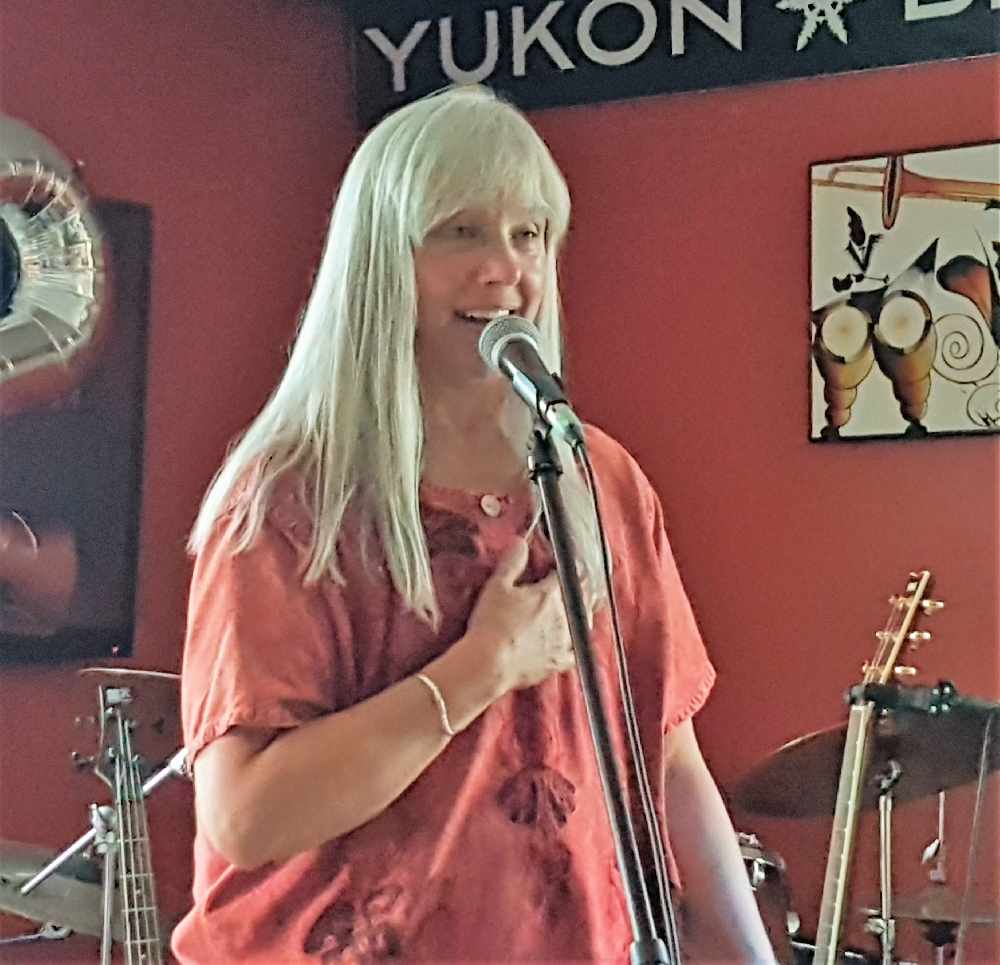 Whitehorse singer picks up award
Peggy Hanifan is being recognized for her efforts in organizing various open mic sessions across the city over the years with the Conrad Boyce Award.
Events
Featured On The Rush