Local News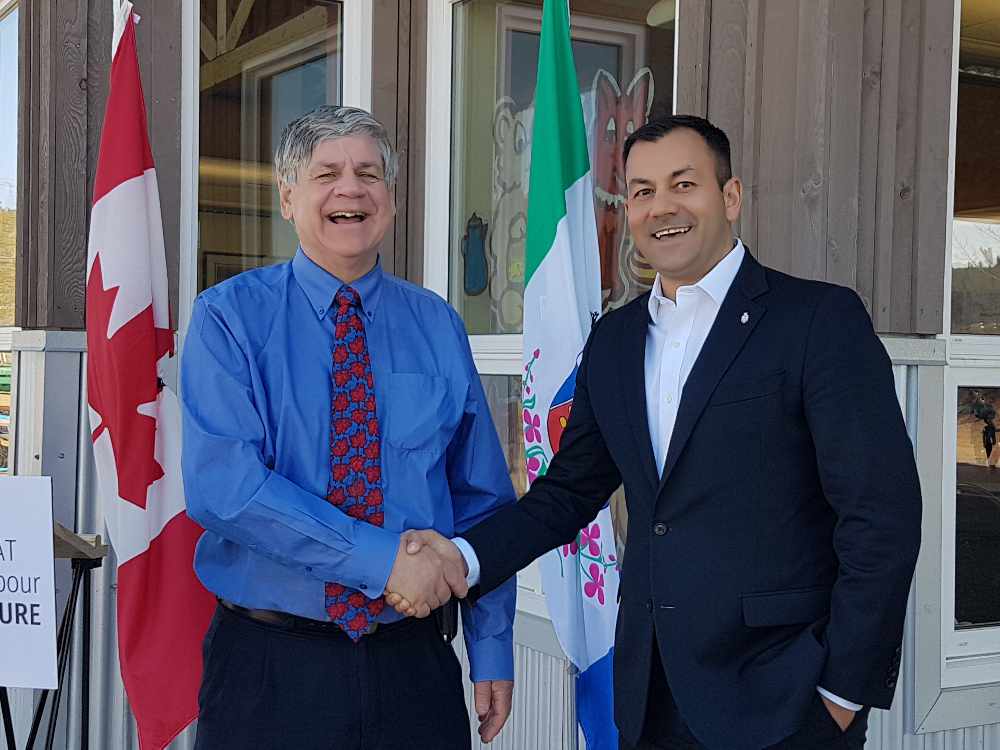 Feds, Yukon Government ink ag deal
The five-year Agricultural Partnership bilateral agreement will pump up to $7.4 million into growing Yukon farms and food production.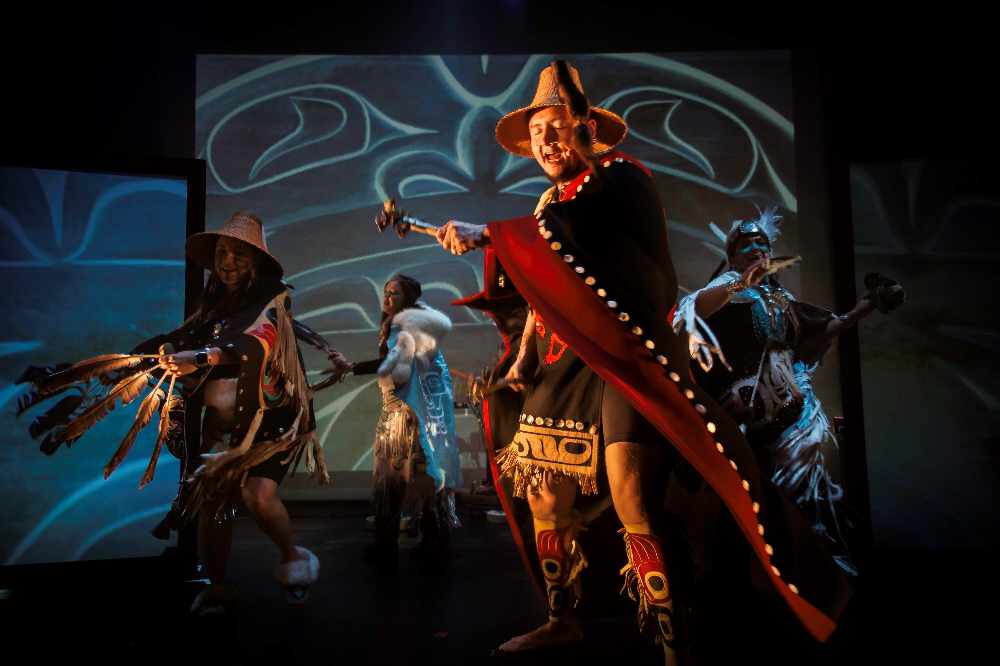 Indigenous Music Awards to feature Yukon artists
Several Yukon musicians, artists, and dancers are nominated for various awards and will perform during the awards show.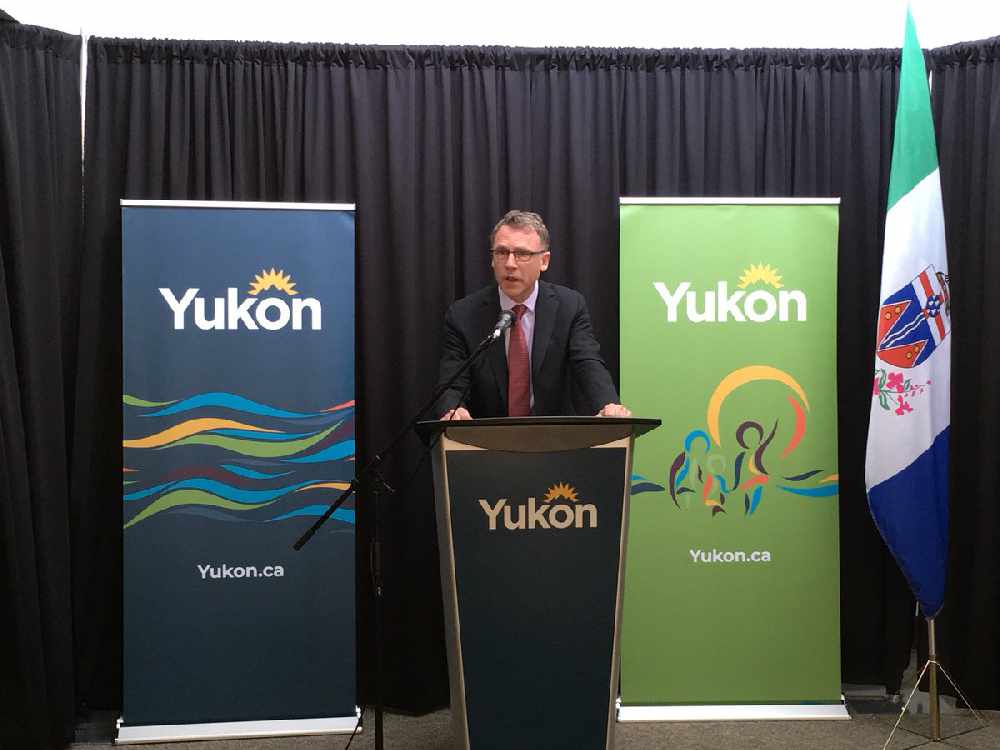 Road data technology comes to Yukon
The federal government says it's putting up money to install equipment which will provide a closer look from afar about road and other conditions.
Events
Featured On The Rush